Despite the situation in 2020 and 2021, HoppyGo remains fully active. If you need to go somewhere, choose the safest form of transport – individually by car. The platform is fully available to you. This short article will serve to remind you of a few basic rules for renting a car safely in person.
1.

Hygienic

prevention
Do not neglect hygiene, especially your hands. Wash your hands thoroughly with soap before handing over or use an alcohol-based disinfectant (at least 60% concentration). Before washing, try not to touch your eyes and nose.  
We have previously instructed owners of cars rented through the HoppyGo platform to take extra care to clean and disinfect their cars, both before and after the rental. But we would like to ask the driver for the same. Focus especially on exposed areas such as the steering wheel, gear lever, door handles or instrument panel controls. Use disinfectants or soapy water for cleaning. 
We also recommend using disposable gloves when refueling or in other cases where you will be touching exposed areas in public.
2.
Protect
yourself
and
your
surroundings
Thorough just hygiene is not enough. You can protect yourself with extra equipment, such as a face mask. Remember to change masks regularly, or disinfect them according to advisory information from reputable sources. 
Keep these tips in mind when handing over the car and agree with the owner that you will not shake hands. Also, try to keep a distance of at least two meters during the handover. Alternatively, filter cars with the label "Contactless handover." You can rent such cars without having to meet the owner in person. You can learn more about the whole process here. 
Do you need to commute to work? Then you may want to consider fully individual transportation for a while. HoppyGo offers discounts on longer loans (30% – 60% of the daily rental price).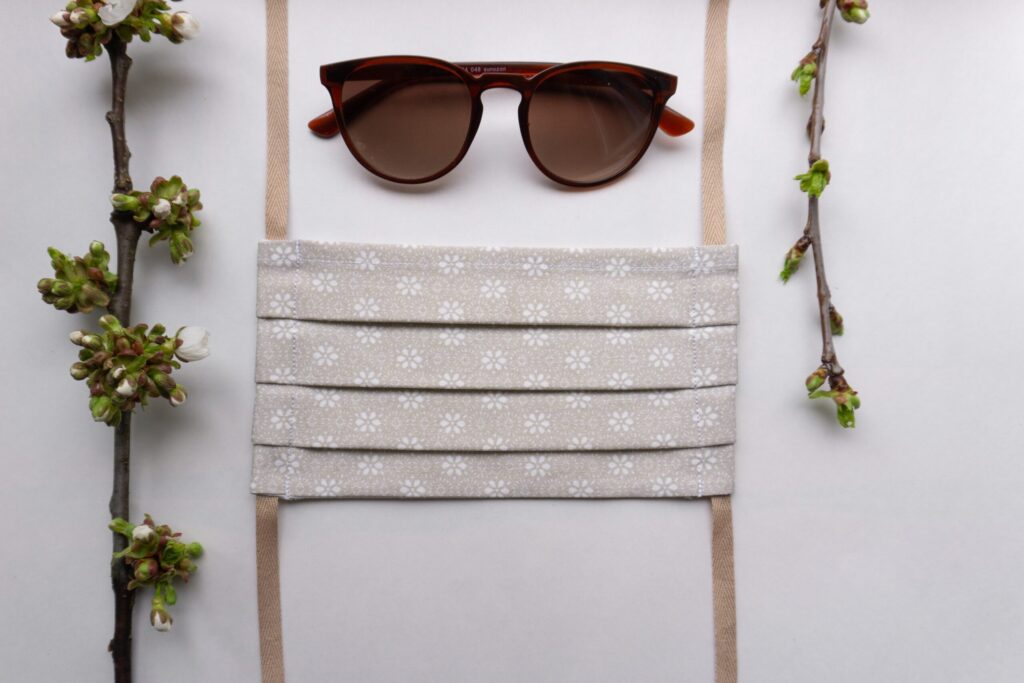 3.

Are

you

feeling

under

the

weather

?

Cancel

the

rental!
If you feel that you are not completely fit, you should cancel the rental. If you do so at least three days before the rental is scheduled, you will be refunded the full amount. If you cancel the loan less than 72 hours before it starts, the owner has the right to demand up to 50% of the loan price. In such a situation, please contact our customer care team and we will try to communicate the situation with the owner in your favor. 
If, on the other hand, the owner revokes the rental, please contact us. Our customer line will try to provide you with an adequate car for the given dates. If any of your loved ones need a car, refer them to us. Our customer center will help him with registration and guide him through the entire process of requesting and taking over the car. 
We believe that together we can overcome this situation with a joint effort and a responsible approach. We wish you and your loved ones good health.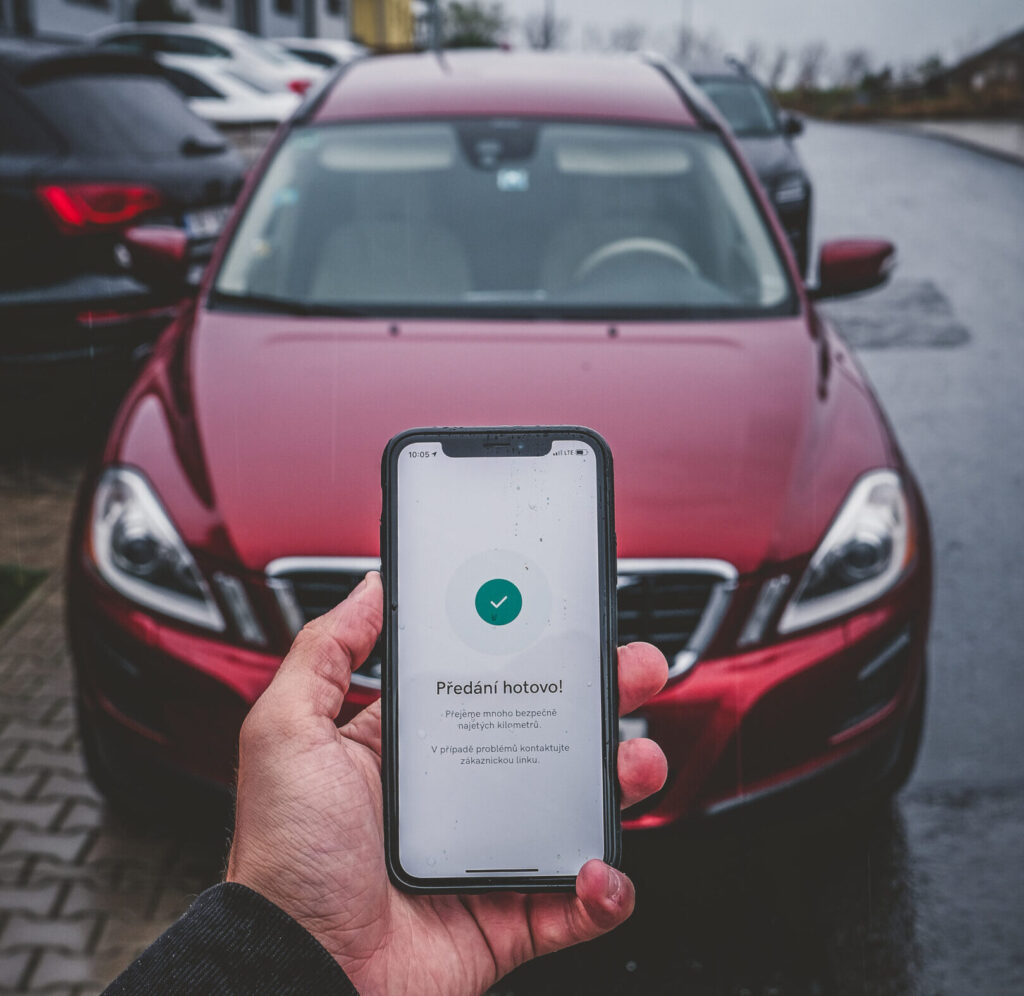 Sdílejte tento článek na: