Entertaining children can be tough from time to time – even more so when the weather is not ideal for being outside. Whether your kids like to create, experiment, discover, or freak-out in the cold/rain/snow, we've got some suggested trips to keep them busy them all day long. Go on a trip together, even in the rain!
1. iQPLANETÁRIUM ► Liberec
Embark on a fascinating journey through space, the Planetarium Liberec will tell you about the beauty and mysteries of the cosmos. You will learn how the universe originated and look at its extreme effects of space travel on the human body. Do you know what technologies allow astronauts to survive in outer space? No? Time to go to Liberec!
Admission:
Child 90 CZK
Adults 120 CZK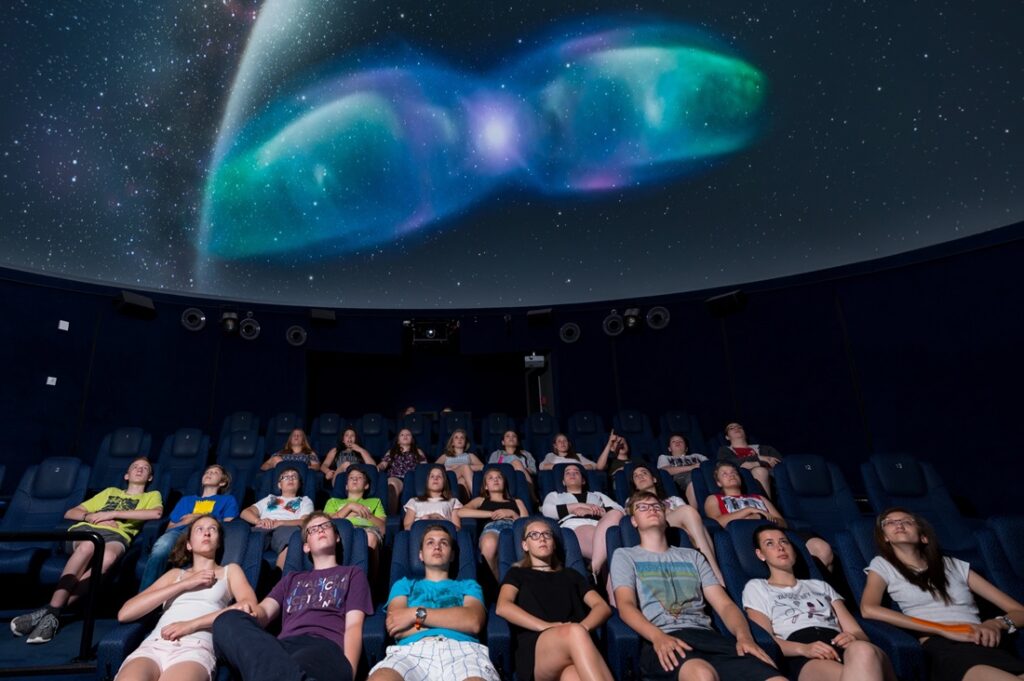 2. ZRCADLOVÝ LABYRINT ► Český Krumlov
Do not be afraid to get lost in the largest mirror maze in Europe. Reflections of 90 mirrors create endless corridors and mysterious optical illusions that will engulf you. There is also a Hall of Laughter, where you can have a lot of fun with children thanks to the deforming mirrors. Almost like in a fairy tale Long, wide and … twisted?
Admission:
Child 60 CZK
Adults 90 CZK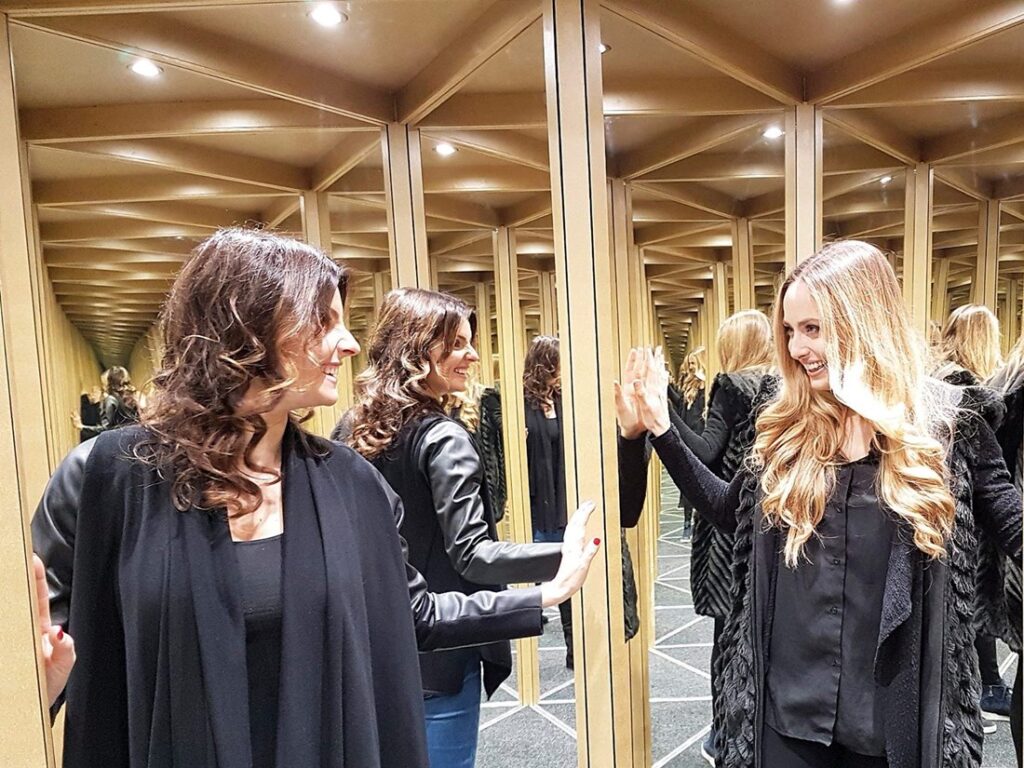 3. LEZECKÁ STĚNA ► Ústí nad Labem
Climbing is fun for the whole family! Have you never tried? That's ok – in the HUDY climbing center you will also find routes for beginners. In addition, all climbing equipment can be rented onsite and the instructors will help you with the first steps. Gather your courage and experience adventure with your kids a few feet above the ground.
Admission:
Child 80 CZK
Adults CZK 160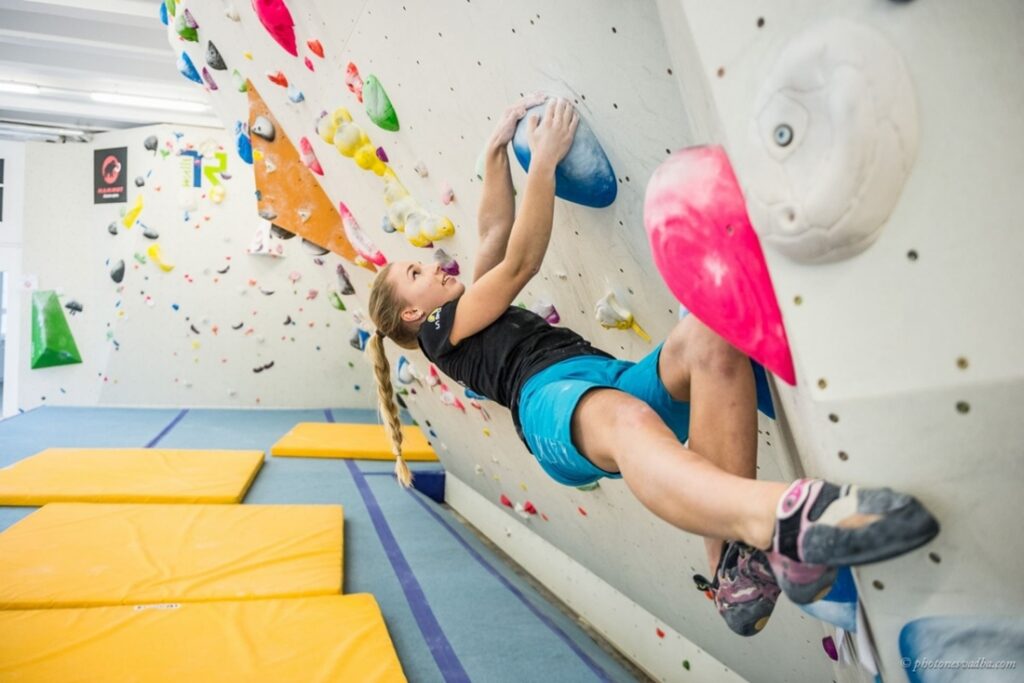 4. SVĚT TECHNIKY ► Ostrava
Dolní Vítkovice comes to life. The vast World of Technique is proof of this, where your children fly through a time machine to prehistoric times to mammoths, understand how a rainbows are formed, and what a storm really is. For the most curious, there is an exposition on the development of inventions from the steam engine to the most modern robotic  workplaces. And you as a parent won't be bored either.
Admission:
Child 240 CZK
Adults 320 CZK
5. MUZEUM VOSKOVÝCH FIGURÍN ► Český Krumlov
Bring yourself to medieval Krumlov, where you can see the alchemy workshop, the old tavern in the mysterious cellars, or find yourself in a market from the 15th century. You will also get to know the most interesting inhabitants of the South Bohemian region – Charles IV. or Franz Joseph I.
History will finally be fun!
Admission:
Child 120 CZK
Adults 170 CZK
6. AQUALAND MORAVIA ► Pasohlávky
Almost every child loves slides, in Aqualand Moravia you will find them in all sizes- from mild to wild (steep an extreme speed). You can also choose from various pools, happy swimmers, and those who prefer to relax in the bubbles of a hot tub. Mothers will especially appreciate the wellness area. In the water kingdom in Pasohlávky children will have fun and you will relax.
Admission:
Child 449 CZK
Adults 699 CZK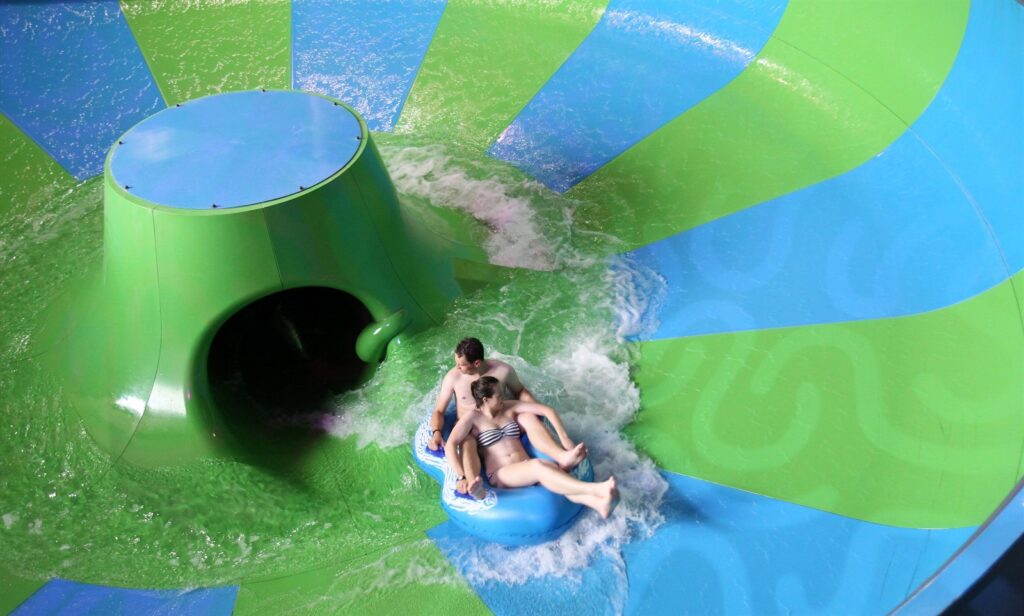 7. TECHNICKÉ MUZEUM TATRA ► Kopřivnice
Sixty cars and trucks from all stages of Tatra Kopřivnice production will enchant your technically curious children or dads. The exhibition is accompanied by design proposals, trophies from sports competitions, period photographs and various rarities. Do not miss the most complete collection dedicated to Kopřivnice road.
Admission:
Child 90 CZK
Adults 130 CZK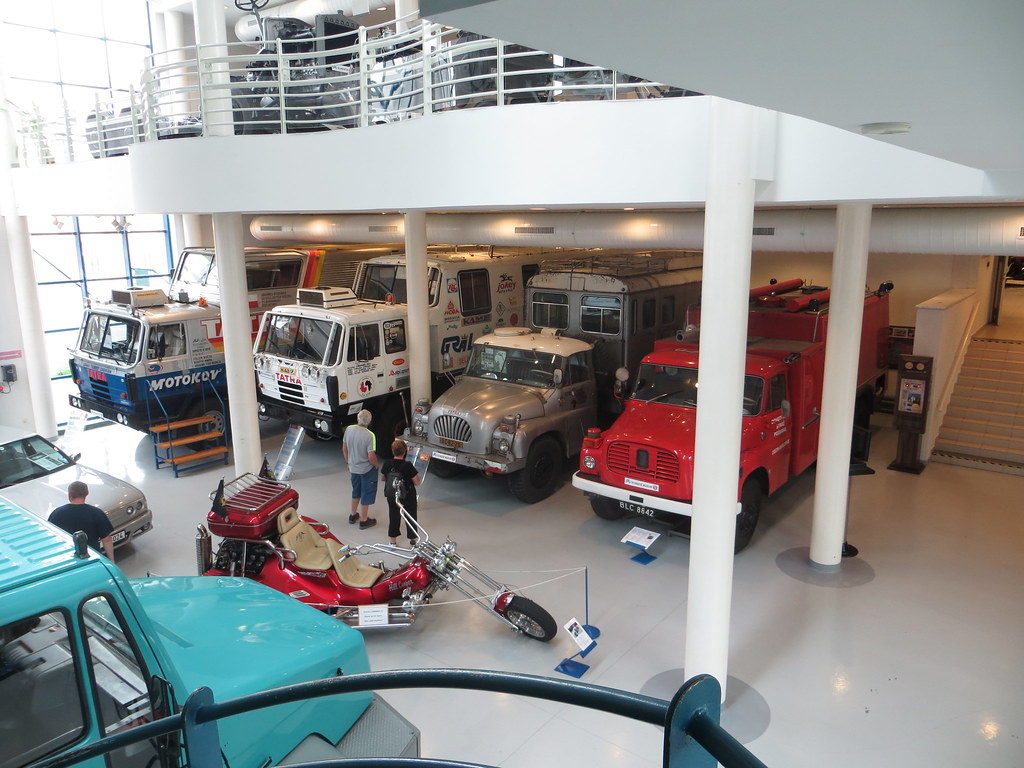 8. OBJEVÁRIUM ► České Budějovice
Meet the inventions and art of Leonardo da Vinci in a fun way. Your children can play in a large model of Leonardo's military tank in an interactive exhibition, spin a Vitruvian man, or attend the Last Supper. Not only your little ones, but also you will find out new interesting facts about this Renaissance genius.
Admission:
Children and adults 80 CZK
Winter is knocking at the door, but that doesn't mean you have to stay home with your children. Enjoy excursions that don't get you or them wet, and that you and your kids will enjoy. Get into the secrets of the universe in Liberec, overcome fear of height in Ústí nad Labem or find out how a rainbow is created in Ostrava. So where will it take you?