The first day of the summer holidays are here, and with with it comes a new car of the month! This time we have chosen a car that will delight travel lovers with family or friends that want to travel together – a brand new Peugeot Traveler for 2 079 CZK per day! In addition to the full equipment it has a a highway vignette, the possibility to borrow a roof box free of charge, trips abroad are allowed, and the possibility to have a pet travel along with you and your friends.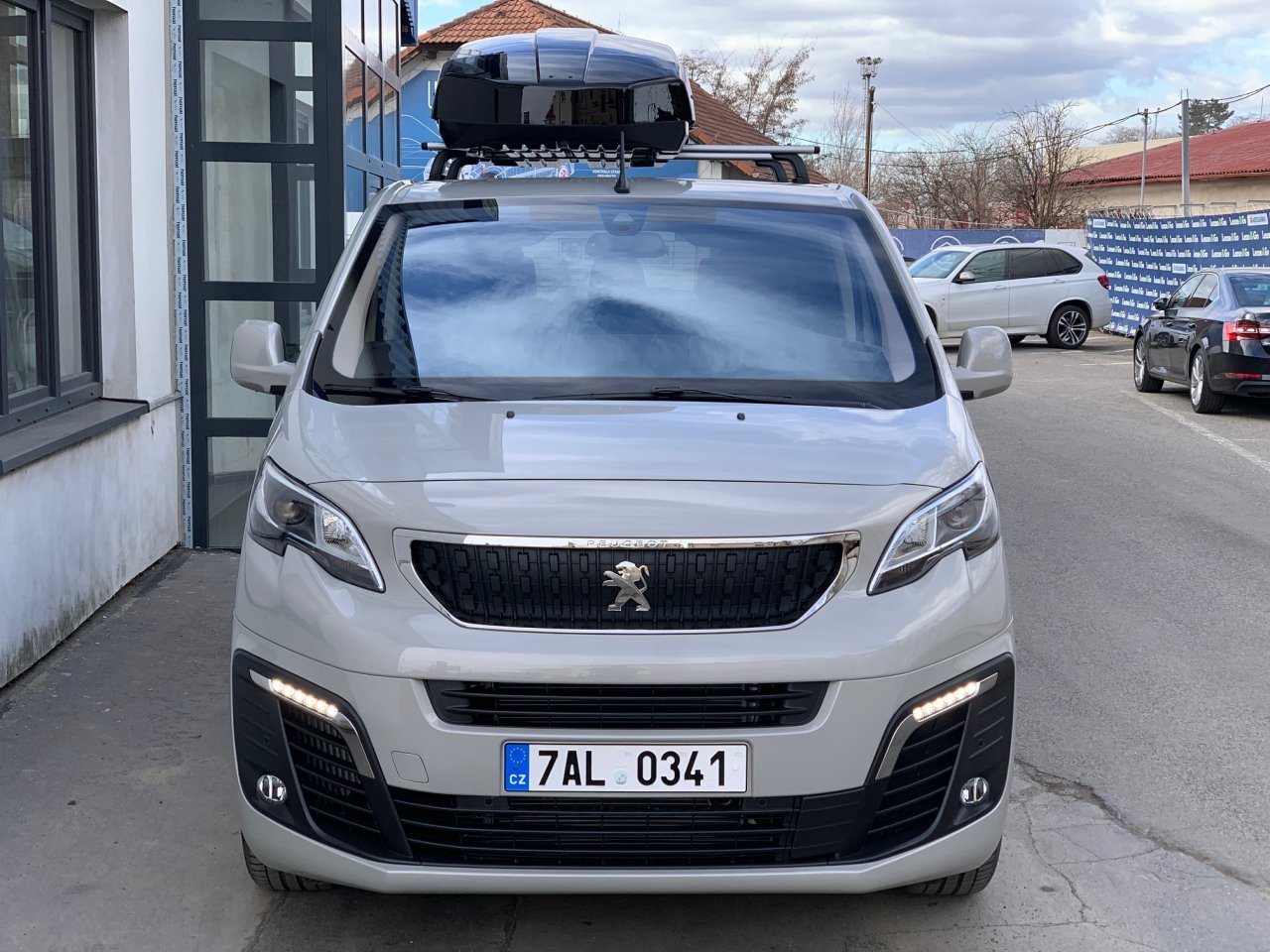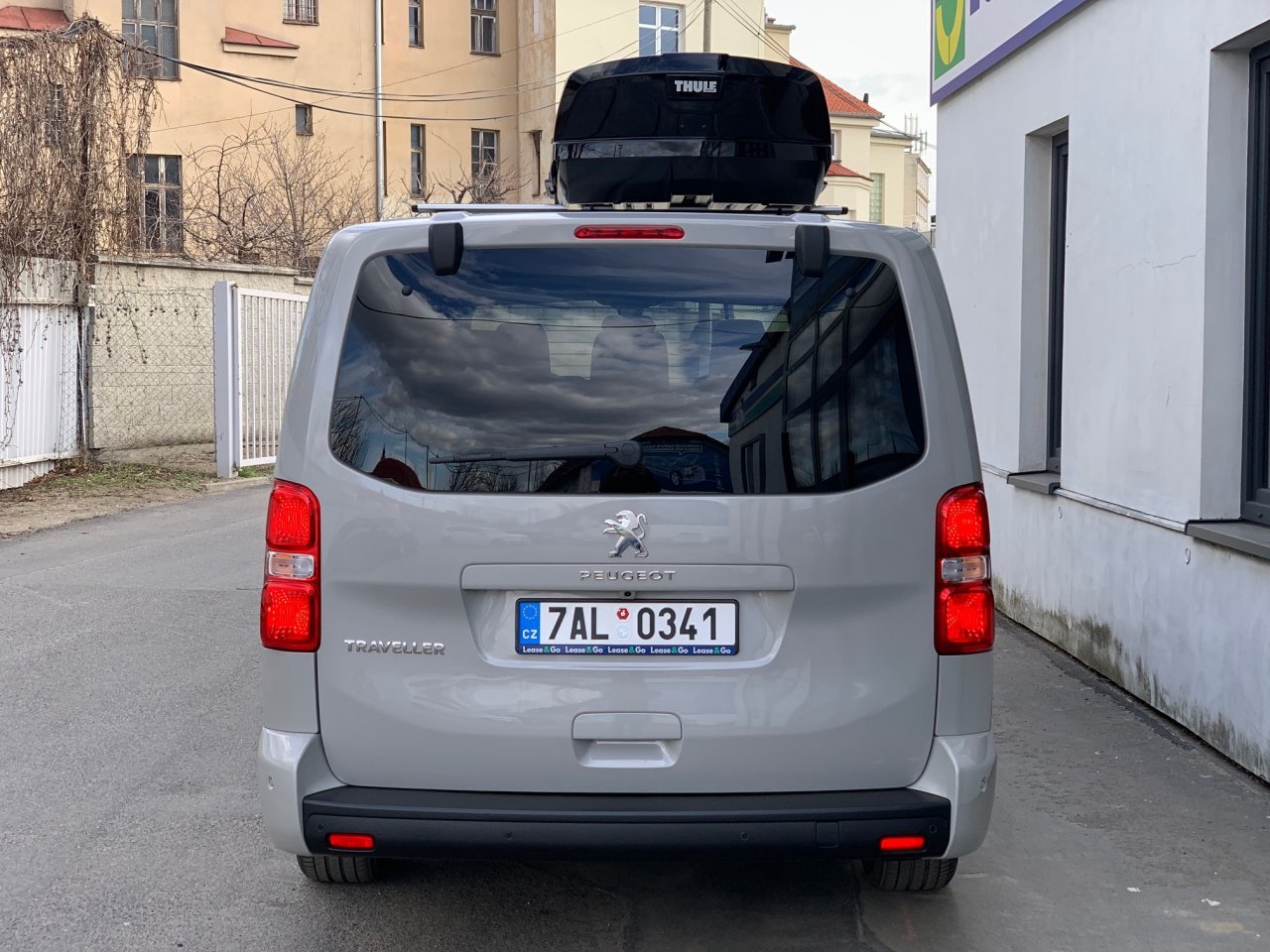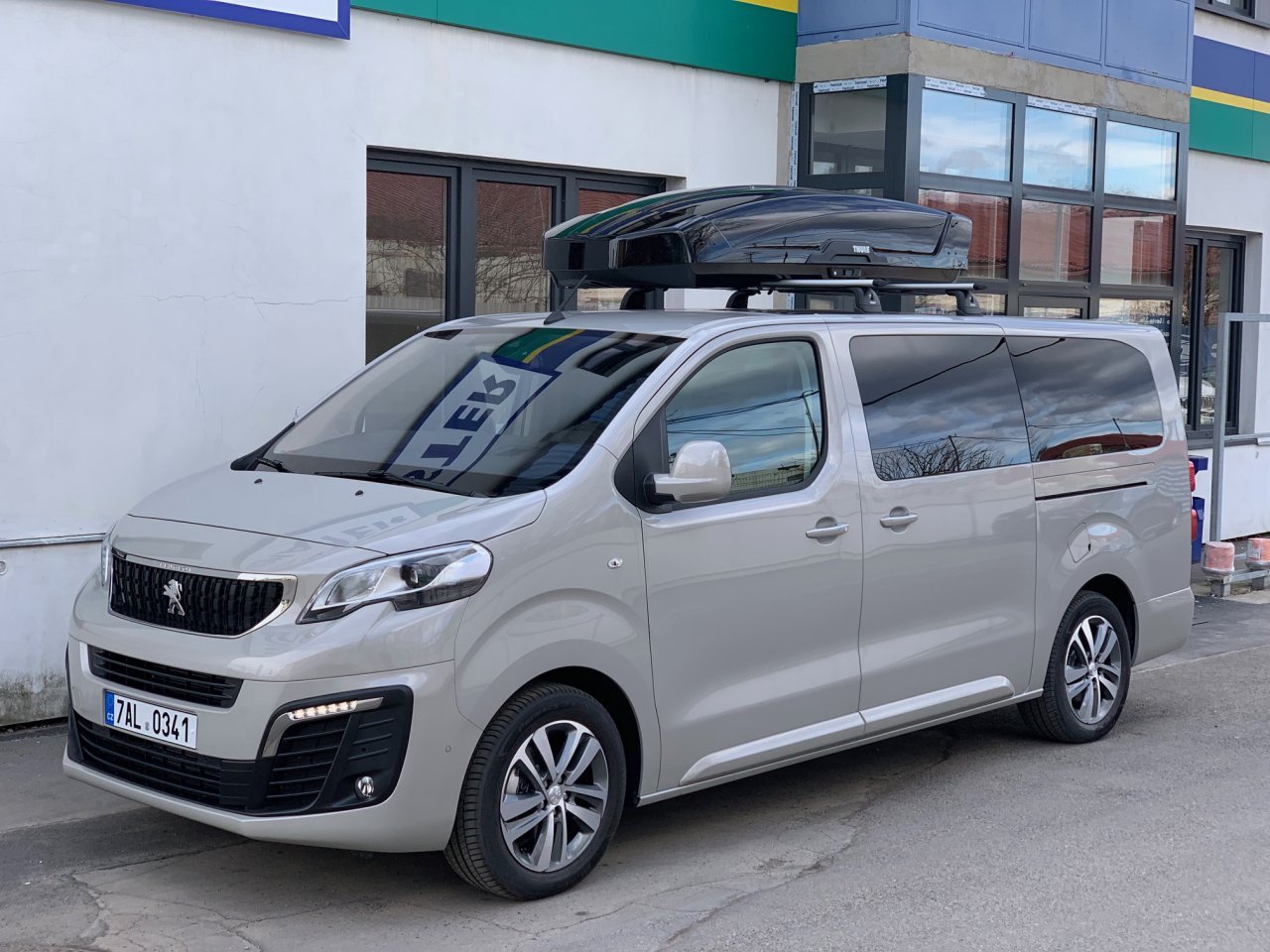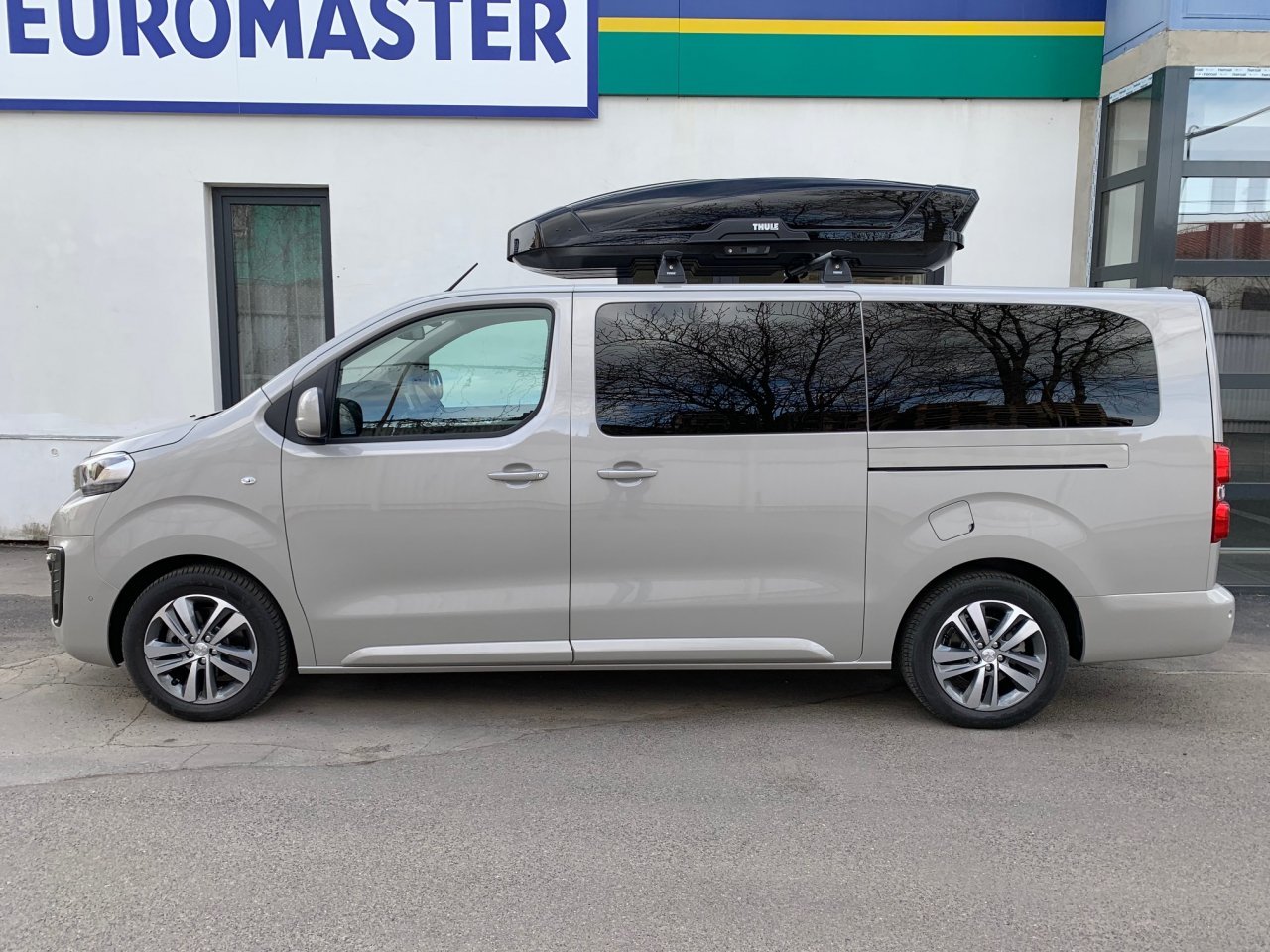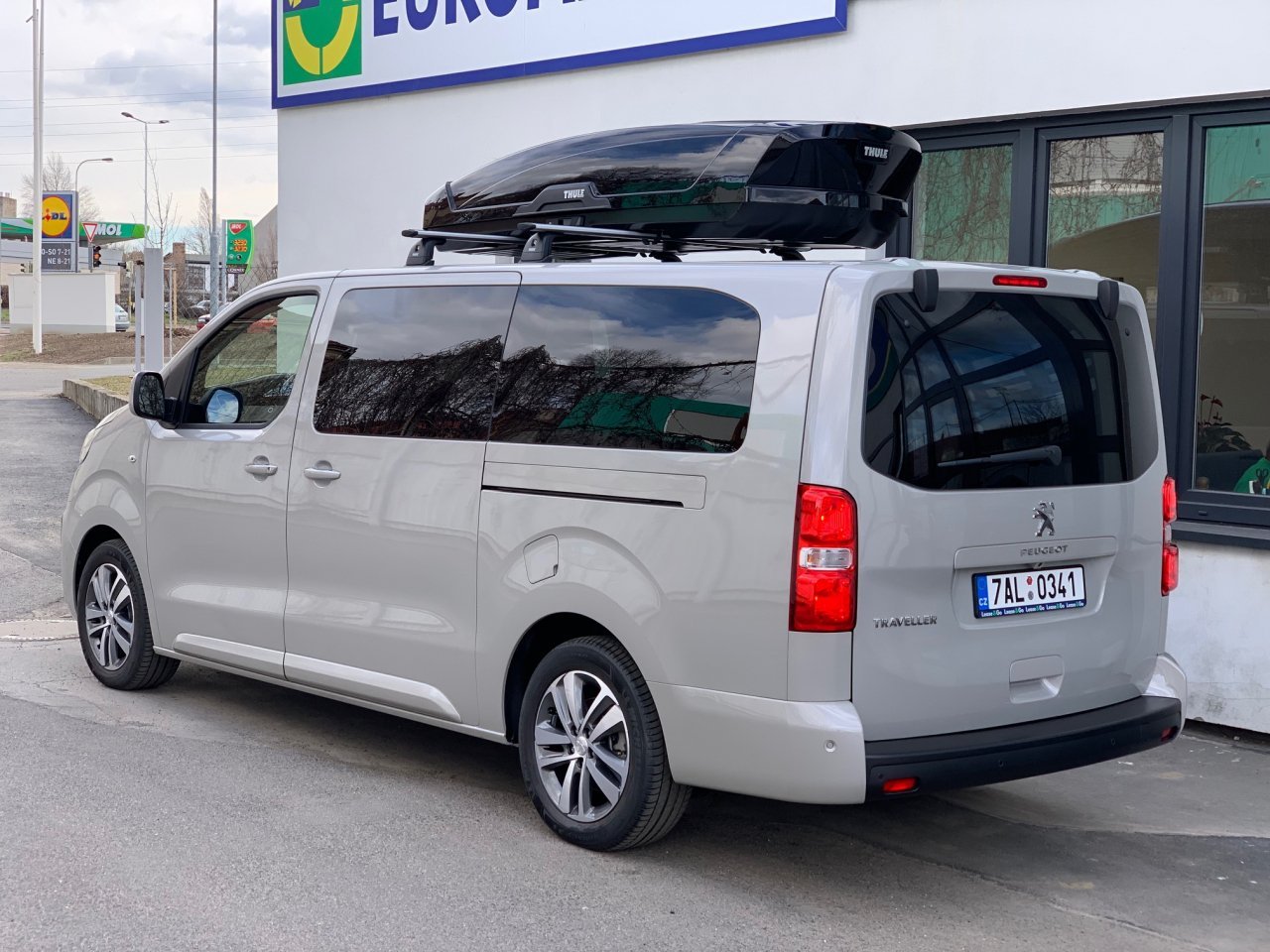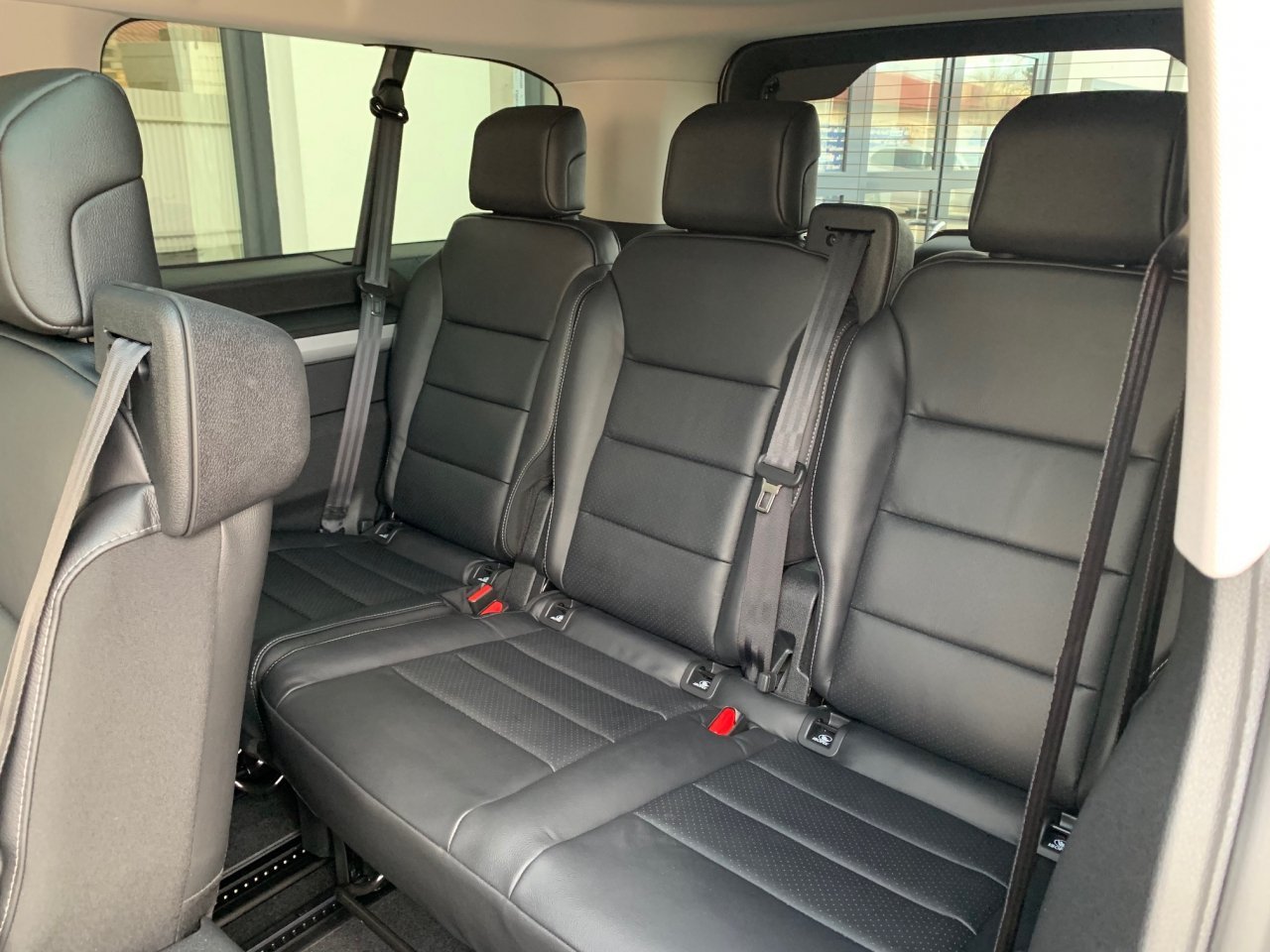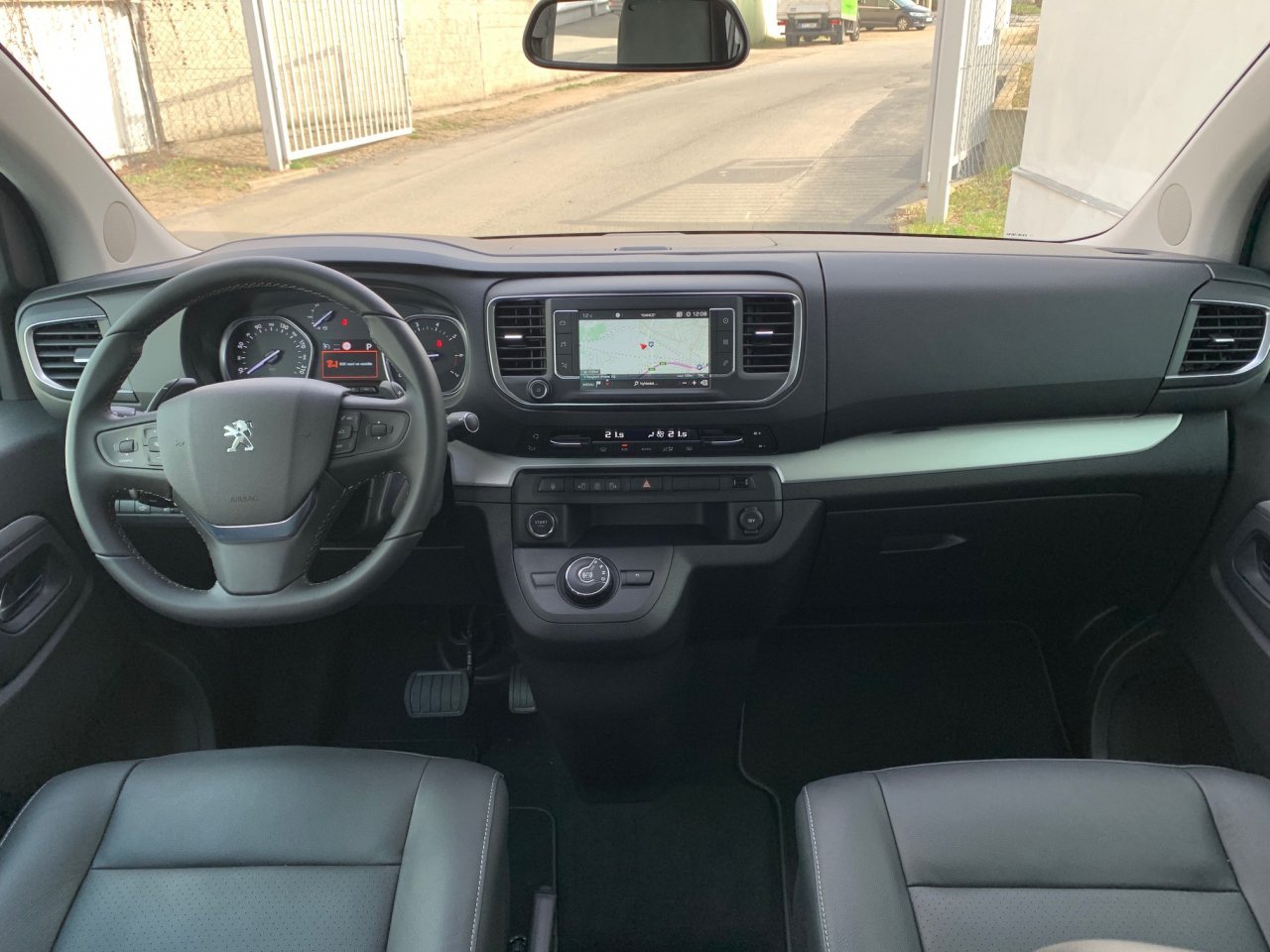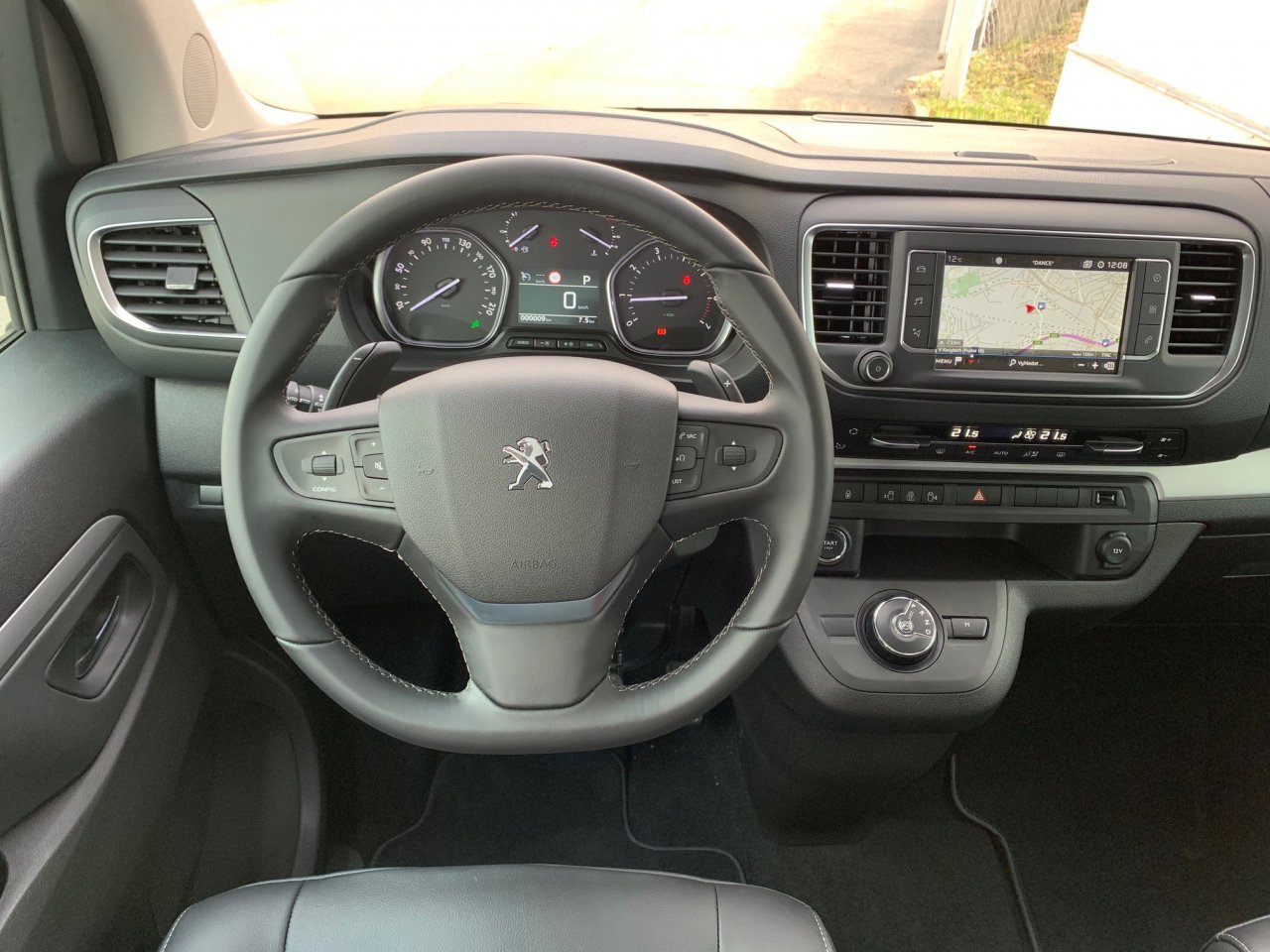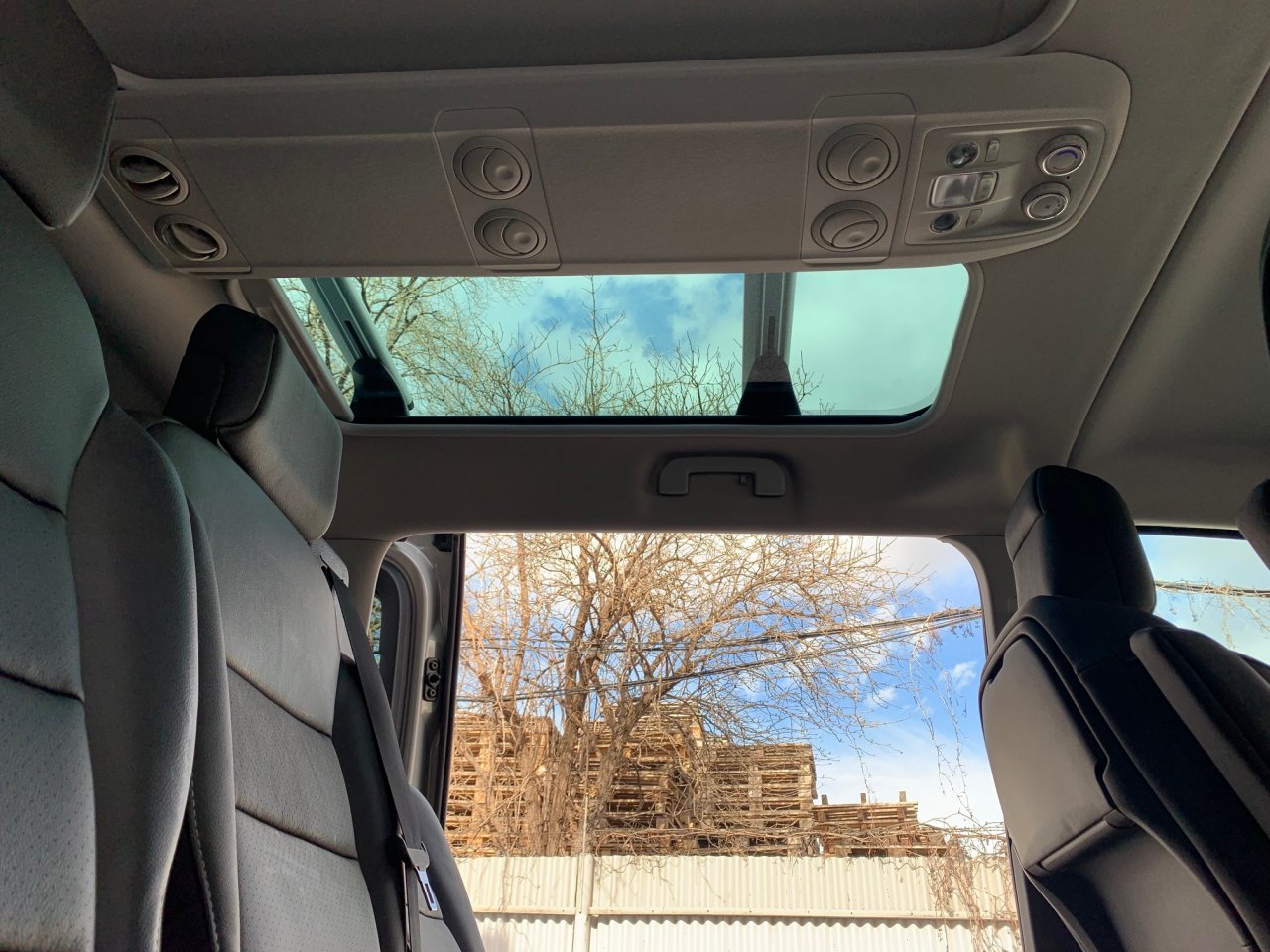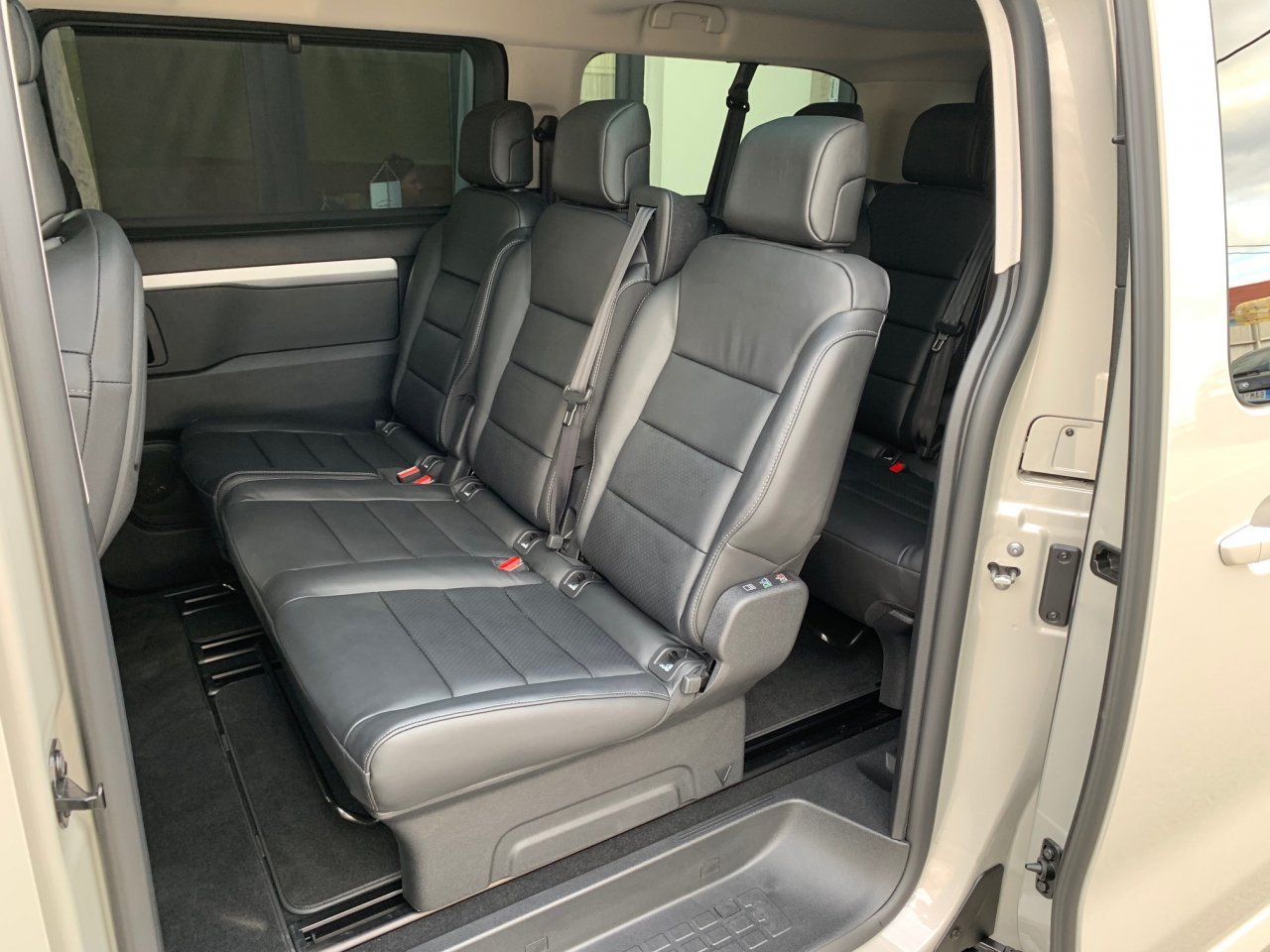 This vehicle in the longest version available and left the production line earier this year, it only has a few thousand kilometers on it. It has a 2.0 BlueHDi 180 S&S EAT8 engine, with almost 180 horsepower, the fuel consumption is around 6l / 100km and it comes with a pleasant and well-tuned eight-speed automatic transmission, so you're sure to enjoy the engine to its fullest. Among other things you can look forward to leather upholstery, navigation system, electric side door control, Hi-Fi system incl. sub woofer, adaptive cruise control and variable seating options for the 2nd and 3rd row seats.
Price per day: 2 079 Kč incl. insurance
Minimum rental time: no restrictions
Price for extra kilometers: 8 CZK / km
Pick up location: V Korytech 1532/67, Prague 10
How to rent a vehicle? Contact us at e-mail or call our hotline at +420 220 311 769. Our customer service department is available every day from 9:00 to 21:00.