Summer time is also a holiday season and is also associated with increased road traffic. Holiday drivers also dare to go on the road, the biker season is in full swing, cyclists swarm, drivers are attacked by heat and fatigue from long journeys and there is no shortage of accidents and mishaps. Our friend Honza Chabada, Global Assistance's Sales Director, who rescue drivers across Europe every day, has shared his knowledge and tips on how to "survive the summer at the wheel" with us.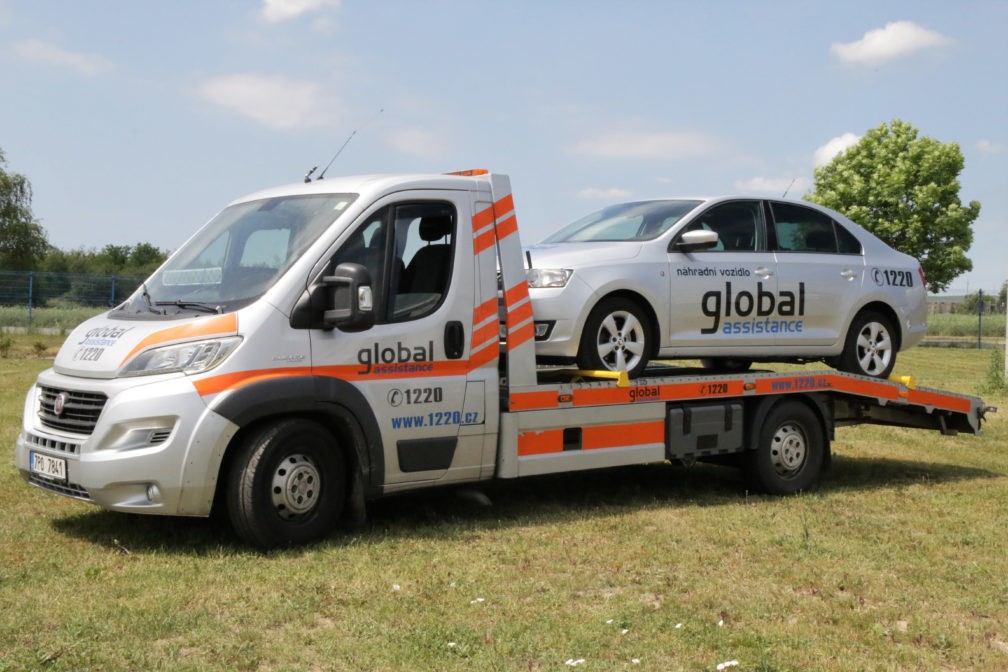 On the road in Europe, Global Assistance is helping 3.7 million drivers
How long have you been in Global Assistance and what is your job?
I have been at Global [Assistance] since 2017 and I am responsible for marketing and business. We are a very strong assistance company belonging to the Vienna Insurance Group. Currently, we take care of about 3.7 million clients. We have about 950 towing services available throughout the Czech Republic, providing domestic, legal and travel assistance. We are a non-state health facility with about 60 doctors of various specialties in our portfolio, as well as two ambulances and we have our own aircraft.
What checks would you recommend to drivers before a long trip and what should the definitely not leave the house with?
Definitely check the condition of the spare tire, replace the battery in the key remotes in a newer car and any car older than 5 years I would recommend to put in the service before traveling. And what to make sure you don't leave without? Comprehensive insurance for both yourself and the vehicle.
What do you think are the biggest mistakes Czech drivers' make when going on holiday?
Basically, the worst part is that they underestimate the distance they're about to travel. They usually go out on the roads tired, after work or after a day of sun-bathing and hurry the whole time. In this time period it pays to slow down and arrive in good condition, even if it is with a small time delay.
What should drivers be sure to avoid during their car trip? What do you think are the most widespread myths that drivers believe and what ultimately surprises them most?
The vast majority are convinced that they will arrive on time at any cost and that fatigue will not affect them. They believe they are immortal and nothing can happen to them. Fatigue and speeding are great enemies of control. It does not pay off to underestimate the preparation and planning needed for the long journey. In my experience, however, the driver is most surprised by his or her fatigue.
The biggest enemies of drivers are fatigue and speed
What crisis situations do you and your colleagues meet most often during the summer?
Most of the time it's engine problems, often punctured wheels and dead batteries. Often the dead battery is the result of a "travel refrigerator" that consumes all the batteries energy the vehicle is parked.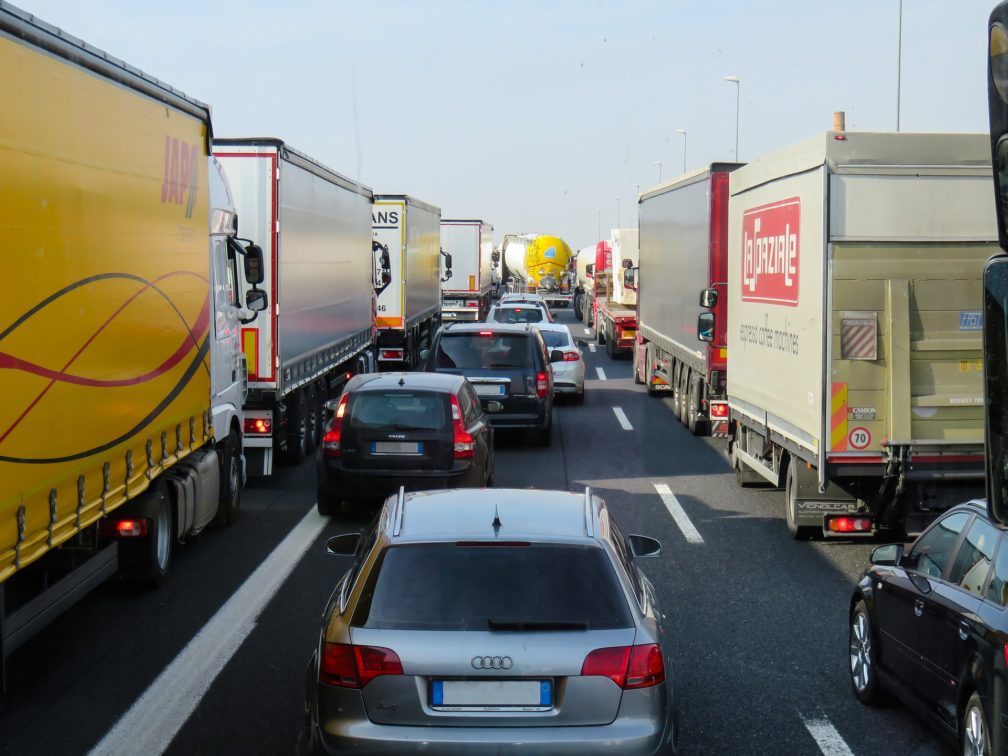 Do you remember any funny summer time issues that happen year after year?
Yes. It happen quite often that people forget they hare their car in their Bermuda swimsuits. They will lock the car, hurry to the sea and have their keys in their pocket 😊
This year, you will again be helping in Croatia, where most Czech tourists traditionally head. What technique will be ready for intervention and what do you most often deal with there?
In Primosten between Sibenik and Split we have a partner who is from Pilsen and has two towing vehicles in Croatia. Additionally, we have 10 spare vehicles available in Czechia to help our clients. Out great advantage is that we can communicate in Czech and we known local laws in this area. Unfortunately, during the holidays we were in Croatia with our ambulance for injured Czech tourists as well. We set off from the Czech Republic after consulting with doctors in both the Czech Republic and Croatia. Sadly we also have to deal with clients who underestimate the power of the sea, which usually ends very tragically.
Finally, the question. What rule do you follow on the road?
The rule of happily returning home. Don't overestimate your strengths, cover yourself with good insure, have cash or credit available in your wallet and always call for assistance. Don't try to solve a crisis situation by yourself!  And last but not least be humble and to abide by the laws of the country.
Thanks to Honza for the interview and we wish you a calm summer season full of happy vacations.