Are you too hot and need a cool place to soak and enjoy the weather? As soon as your office door is closed, and your work day is behind you, it is worth heading out to cool down in some pool. But we also know other ways to fight the hot weather. In addition to tips to get out of Prague, we also have some fresh ideas and places to hide out and weather the next heat wave. If you're not a fan of weather above 20 degrees and you do not have a flight ticket into the Arctic Circle, check out our tips for places to head to where you will be able to cool down or at least bring yourself to a place where you can enjoy the warmer temperatures.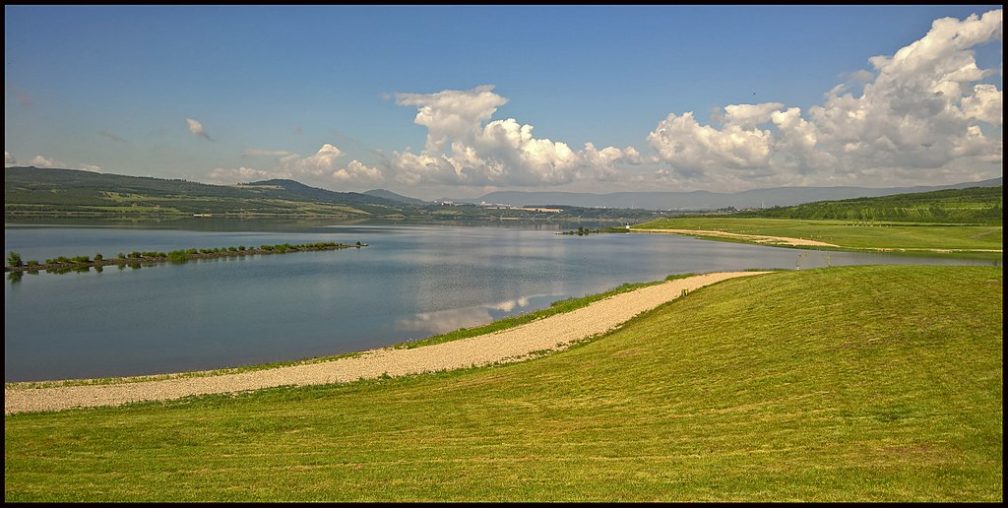 The most beautiful places in nature to swim?
The ponds, or lakes, Křenek, Proboštská jezera, Konětopy or Lhota are well known bathing places. Weekend trips here can be quite busy, and result in sometimes longer waits for parking spots. You can alternatively try the lesser known Baraba quarry near Cítov in Mělník or Píšťany Lake hidden in the shadows of the Elbe vineyards. If you have more time, try Lake Milada (former brown coal quarry) near Usti nad Labem, which is a stone's throw from the D8 motorway and shouldn't be as packed as other places.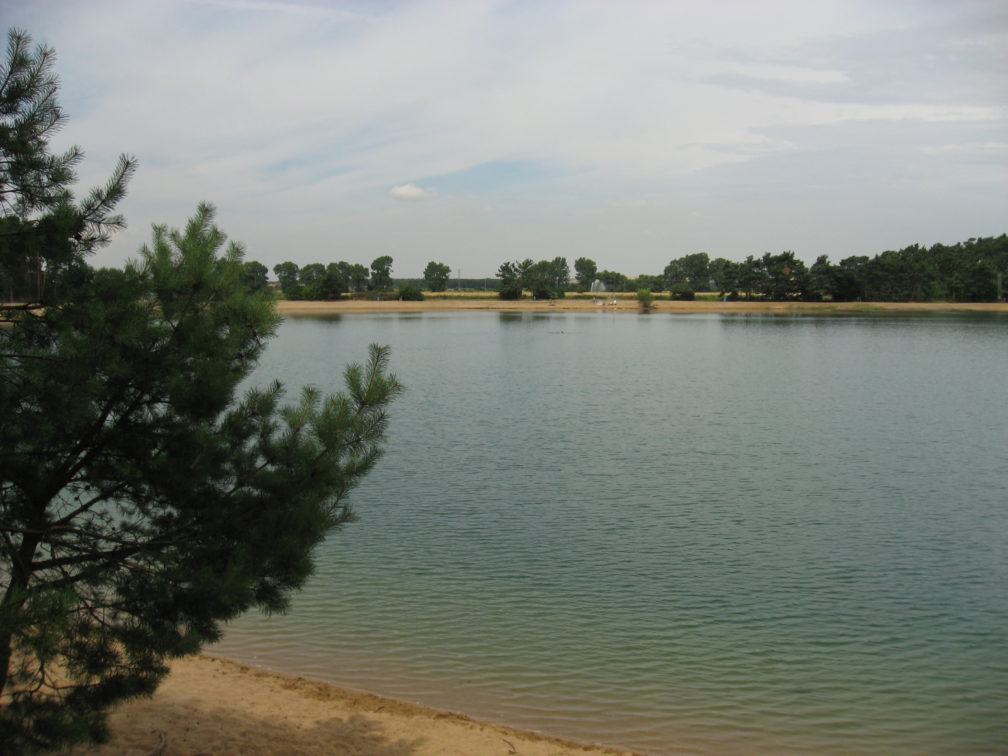 Hide in the darkness of caves or underground locations
The Bohemian and Moravian Karst offer countless caves that promise a pleasant temperature of about 7 degrees even on tropical days. Or you can try Koněprusy, Bozkov or Chýnov Caves. In Moravia, on the other hand, try riding on boats in Punkva Cave or Javoříčko, Kateřinská Cave or Balcarka. If you loved the Mammoth Hunter stories as a child, you will be thrilled with these places.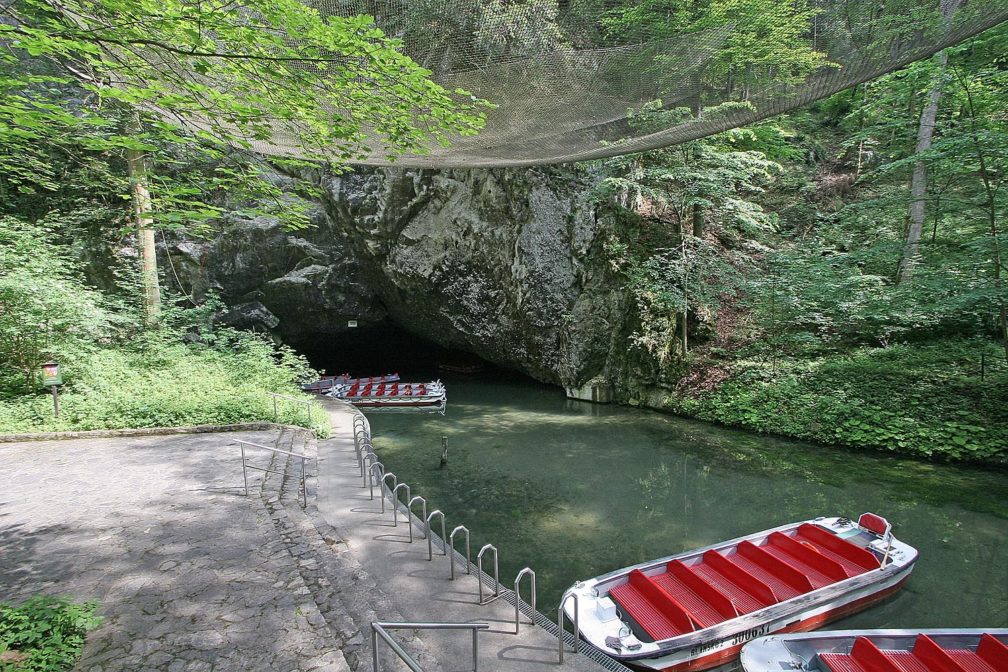 Underground locations and old mines
If you are not afraid of dark and sometimes tight spaces, and World War II is your cup of tea, try to visit the underground factory Rabštejn v Janská in North Bohemia. Mine workings and galleries are other "cool" (pun indeed intended) places where history will literally flow. How about Štola Johannes v Krušných Mountains? In the underground area here are seven levels where you can spend about two hours and also learn about the history of ore mining on both sides of the Czech-Saxon border. The latest news is the inclusion of the Krušnohoří/Erzgebirge Mining Region as a UNESCO World Heritage Site.
Try Českou Sibiř (Czech Siberia)
The area can be found south of Prague towards Tábor. The winter season is tougher and harder here than in the rest of the country, and if you are a skiing enthusiast, maybe you know the Monínec area. In the summer, not only is this area full fragrant forests with mushrooms and blueberries, but also ponds, where you will be guaranteed to cool down. Try one of the water areas between the villages of Nehonín and Jistebnice with poetic names such as Třtinovatý rybník, Chadímek or Velká Kaplice.
If you do not know how to rent a car, please contact us at this e-mail or call us at our hotline at +420 220 311 769 and we will advise you on the choice of a suitable vehicle.