When it is raining outside and you are not up for a walk outside through the nature in a raincoat, try going to the museum. It's boring? Nope! There are dozens of automotive centric museums in our country, which are definitely worth a visit. Many of them specialize in either old timers, modern styles, prototypes, American, or even cars that have driven Czech roads in the days of socialism. In the first section we'll look at the most varied collections in terms of brands and age of the exhibits.
Where to find legendary cars with a US birth certificate
JK Classic, Lužná u Rakovníka
A renowned venue, for lovers of old American cars, has been turned into a museum in Lužné u Rakovníka is the JK Classic. This former sawmill has been transformed by private enthusiasts into a unique space where over 60 exhibits await you in three separate halls. There is one special exception, the TATRA 87 from 1937. If this rare vehicle looks familiar to you, it's because the it's the same type of car that explorers Hanzelka and Zikmund traveled to Africa and South America with.
Veterán Museum, Nová Bystřice.
This museum presents itself as the largest in the Czech Republic in terms of the size of its American car collection, which includes 50 exhibits in 9 exhibition halls. Located on the premises of a former textile factory, it maps the history from the beginnings of automobile through the era of fast sports cars.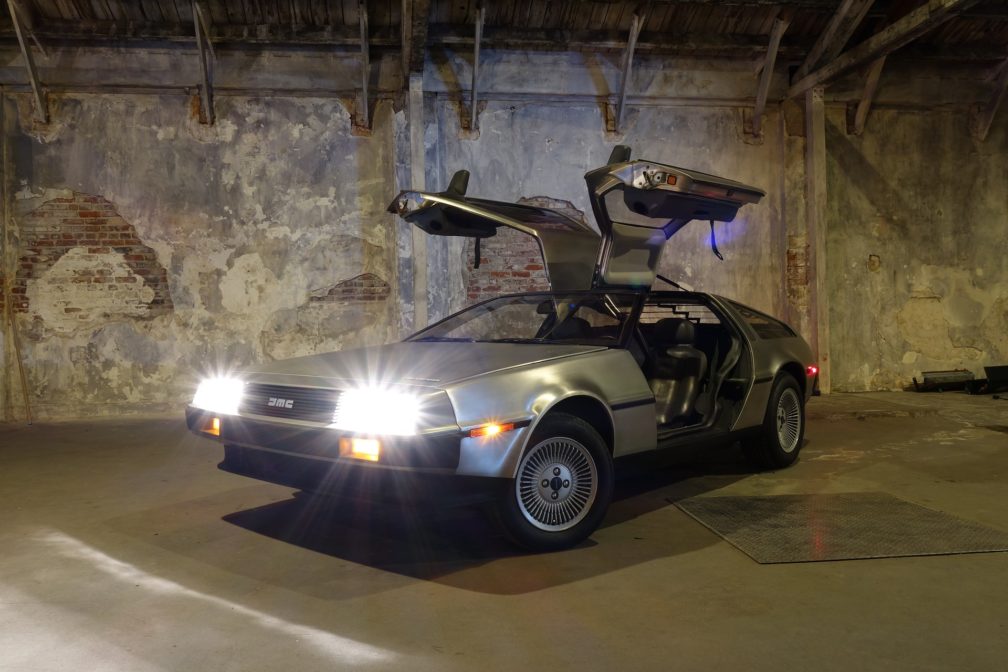 Memories of socialism, sports and historically significant cars
Retro Car Museum, Vrchotovy Janovice
You will find this 
museum near a 
picturesque town in the direction of Tábor, which, compared to the above locations, devotes its exhibits to vehicles produced in the COMECON countries (info 
here
).  It possibly houses the largest collection of cars like the Skoda 1000, Wartburg, and Lada, which will return to youth all those who remember a time when these cars meant waiting for years in the waiting list and then in front of Mototechna.


Auto Museum, Terezín
If you do not want to go south, head north to Terezín, where you will find a similar museum, which is also specialized in cars and motorcycles from the era of socialism, from 1960-1990, such as the Trabant, Tatra, Dacia, Lada or Moskvič.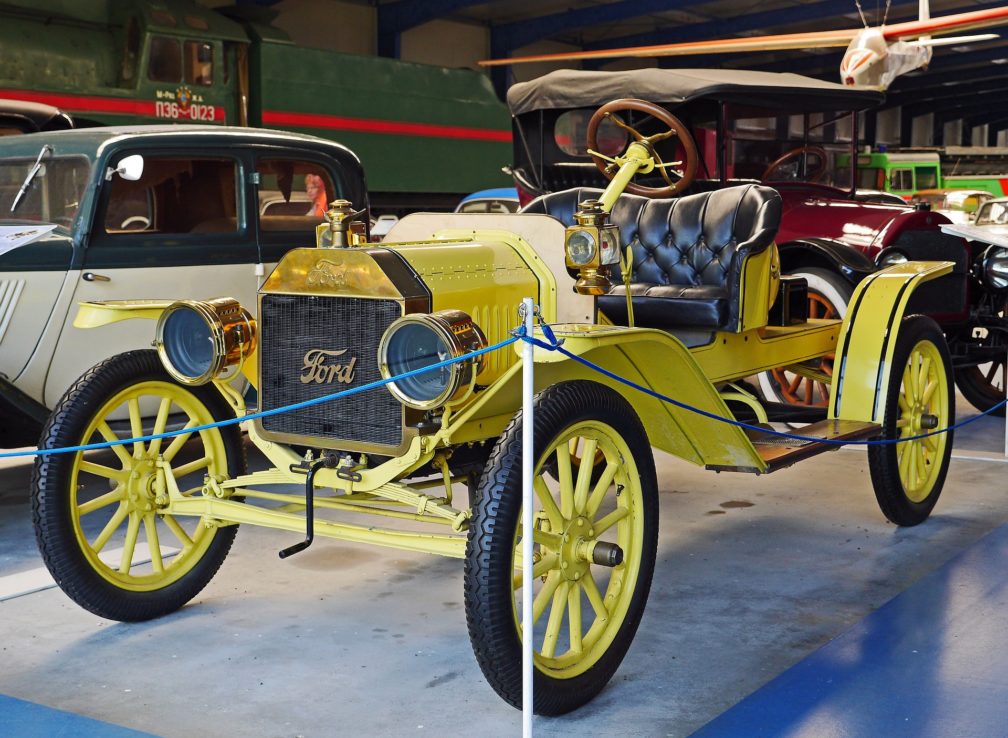 Lány Sports Car Museum
A hundred sports cars of Czech and foreign origins await you in the premises of the former self-service center in Lány. This Museum it opened its doors in 1997 and its collection consists of racing and sports cars from the 1920s to present time.
Veteran Arena – Museum of historical cars, in Olomouc
Similarly, a large museum whose heart is the collection of Czechoslovak cars, especially Tatra, Praga, Aero, Skoda, Jawa and Walter, is the Olomouc Veteran Arena. It boasts more than a hundred exhibits and you will find pearls of pre-war Czech car production here.
If you do not know how to rent a car, please contact us by e-mail or call us on our hotline at +420 220 311 769 and we will advise you on the choice of a suitable vehicle.