Even though electronic vignettes have a rolling validity, unlike their paper predecessors, we believe that many drivers will be looking to renew them now. So, let's review how, where and costs of buying a vignette.
How

to

buy

a

vignette

?

 



You can buy electronic stamps online using the eDalnice portal. Here you choose the start date and the total validity period of the stamp, supplying the site with your number plate and email. As part of this step, you also have the option to select a discounted vignette price. Then you pay for everything by card or by bank transfer. You can also buy vignettes at Czech Post offices, EuroOil petrol stations or via self-service kiosks. For more information, click here.
Who

doesn't

have

to

pay

for

vignettes

?
Cars with EL license plates that emit less than 50g of carbon dioxide per kilometer can use toll roads free of charge. The same conditions apply to cars registered abroad. Historic vehicles with the appropriate number plates and the appropriate licenses are also exempt from the charge. Vehicles carrying disabled persons can also travel free of charge on motorways. But that's not the whole list and you can find more information here.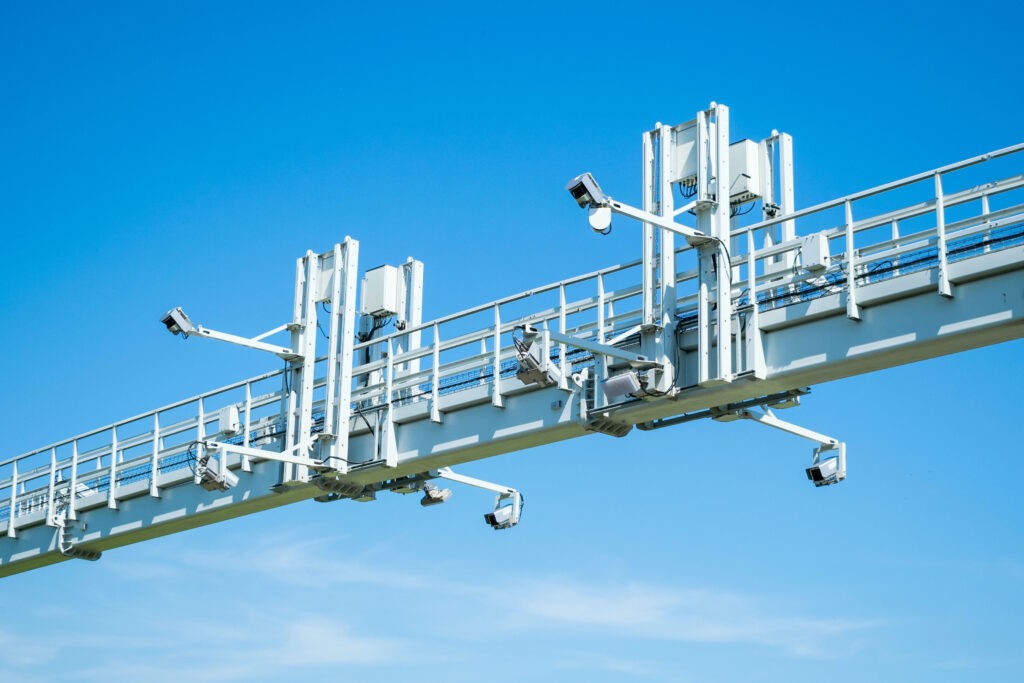 Price
For 2022, the price of vignettes remains unchanged. For passenger cars up to 3.5 tons, the annual sticker will cost CZK 1,500, the 30-day vignette is CZK 440 and for a 10-day one it's CZK 310. We recommend you do not delay your purchase, as the eHighway web portal is most likely to experience a large influx of visitors and potential problems in the last days of the validity of the old stamps. If your car runs on natural gas or biomethane, you can take advantage of the ECO discount. The price of the vignettes, regardless of their validity period, will be half the price. Be wary though, if your car runs on LPG or E85 ethanol for example, the discount does not apply to these fuels.
The main

differences

from

paper

vignettes
Not used to the electronic vignette system? Then you can quickly see the main differences with their paper predecessors.
Online

system
The obvious change is the ability to pay the fee online, the whole process can be done from the comfort of your home. At the end of the validity of your voucher, the system will automatically notify you so that you can avoid any penalties.
Sliding

validity of

annual

coupons
The old vouchers were valid only for one calendar year, i.e. from the beginning of the year until the end of January of the following year. The new annual coupons will be rolling, which means they will be valid for 365 days regardless of when you buy them. For example, if you decide to buy an annual voucher in May this year, it will be valid until May next year.
Verification of validity
If you are unsure whether you have paid for your vignette, just visit the eTollway portal. Simply enter the license plate number of the relevant car in the control window and the system will immediately show you whether you can safely hit the motorway or whether you need to purchase a voucher