What do you do when the weather is not great, but you don't want to sit at home? Go out and check some art displays, you shouldn't get cold or wet in the gallery! After all, the Czech Republic boasts a number of interesting institutions with modern and contemporary art. Or if you have already seen all the Czech galleries, we will advise you on a few newer art destinations across Europe.
1. ART IN HUMPOLEC
Halfway between Prague and Brno you'll find an industrial space full of art. Zóna 8smička was created inside of a former wool fabric production factory. The building alone with its design interior are worth the trip, but the exhibitions are a crowning achievement. Until February 2020 you can see the exhibition Retina, which follows the progression of Czechoslovak classical painting over the last 30 years. Finally, don't forget to pick up a coffee in their stylish Café 8!
Opening hours
Wed – Sun 10:00 am – 6:00 pm
Admission
Single: 8 CZK
(Yes, you read that correctly, you only have to pay a symbolic 8 CZK for this experience.)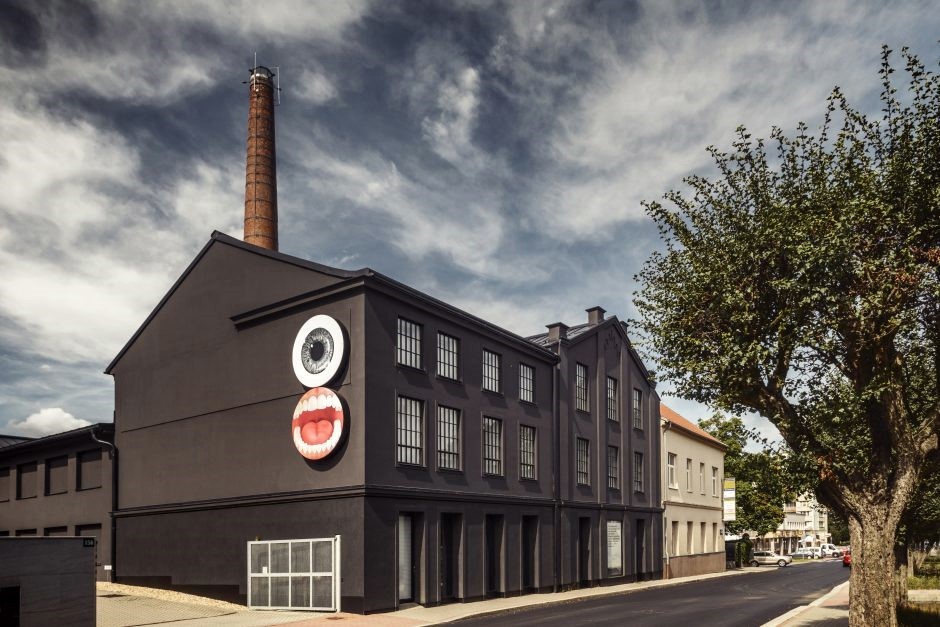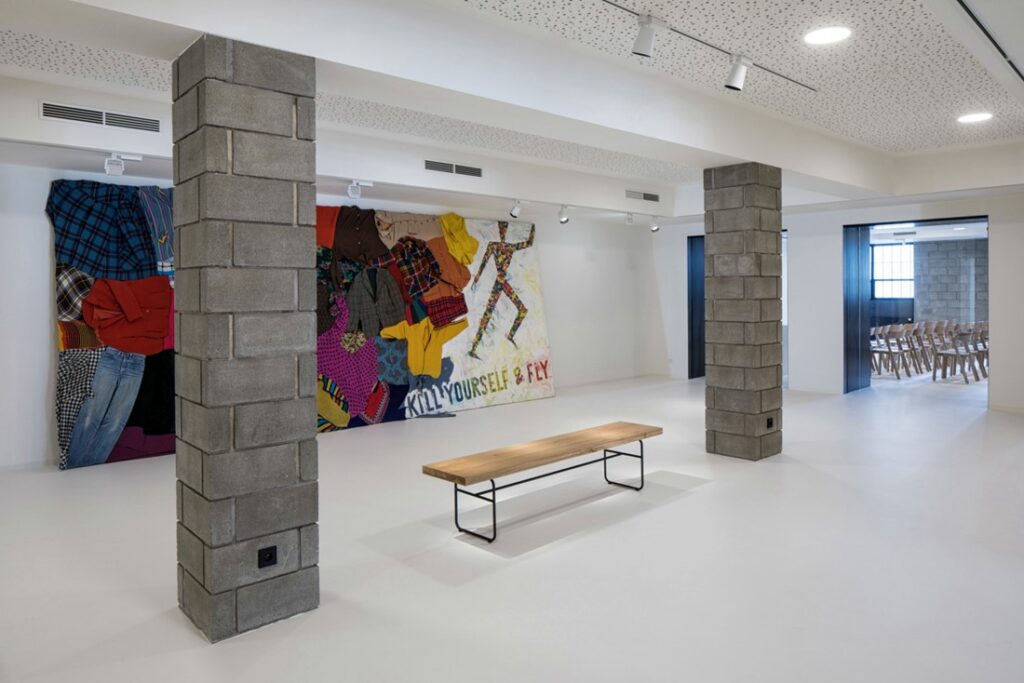 2. MODERN ART IN KUTNÁ HORA
In addition to many historical monuments, Kutná Hora also offers quality art. Located not far from St. Barbara you'll find GASK– Gallery of Central Bohemia. The former Jesuit College contrasts perfectly with the exhibited modern and contemporary art that spans 3 hallways and 2 floors. So do not underestimate it in time needed to see everything. Don't be afraid to go out with the kids too, while you entertain yourself in Visual Workshops, they can color Picasso's works or climb a Mondrian-inspired climbing wall. To finish things up you can go through the exhibition of Petra Malinová.
Opening hours
Tues – Sun 10:00 am – 6:00 pm
Admission
Permanent exhibition 100 CZK
Jiří Trnka 200 CZK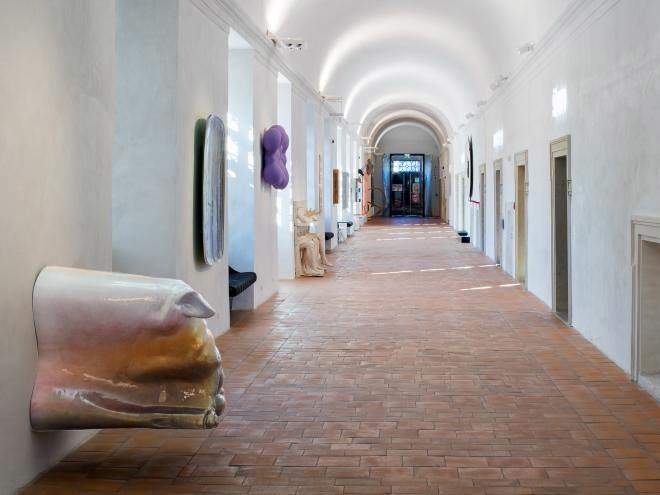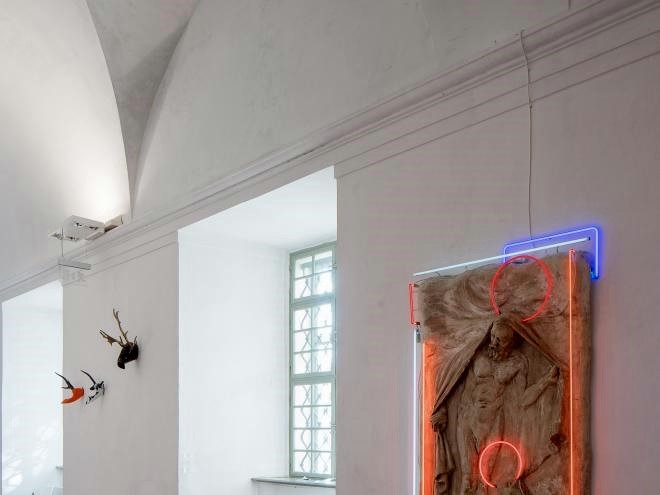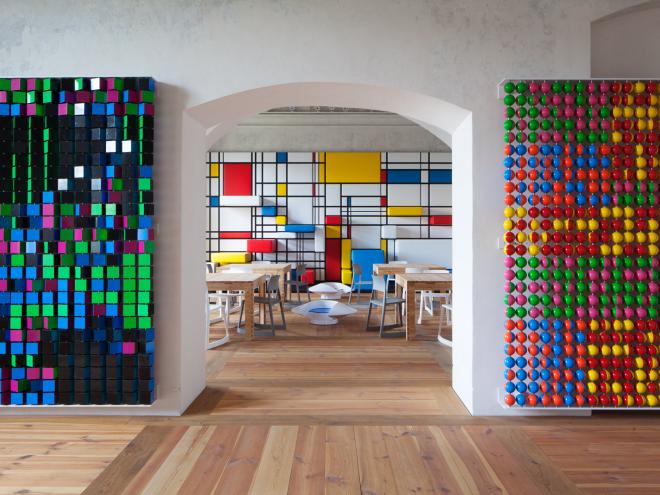 3. TO SLOVAKIA FOR WARHOL
You don't have to fly to the other end of the world to see Andy Warhol's work, just hop in your car and head to Slovakia. A few years after the death of the pop art icon, The Andy Warhol museum of Modern Art opened in Medzilaborce, the home of his parents. The collection includes more than 160 works, including the legendary cans of Campbell's Soup, Red Lenin and Warhol's self-portraits. In the permanent exhibition Street-art vs. Pop art also includes names such as Keith Haring, Roy Lichtenstein and Jean-Michel Basquiat. Let's go to Slovakia!
Opening hours
Mon – Fri 10:00 am – 4:00 pm
Sat  – Sun 12:00 – 4:00 pm
Admission:
Adults: € 4.00
Students and seniors: € 2.00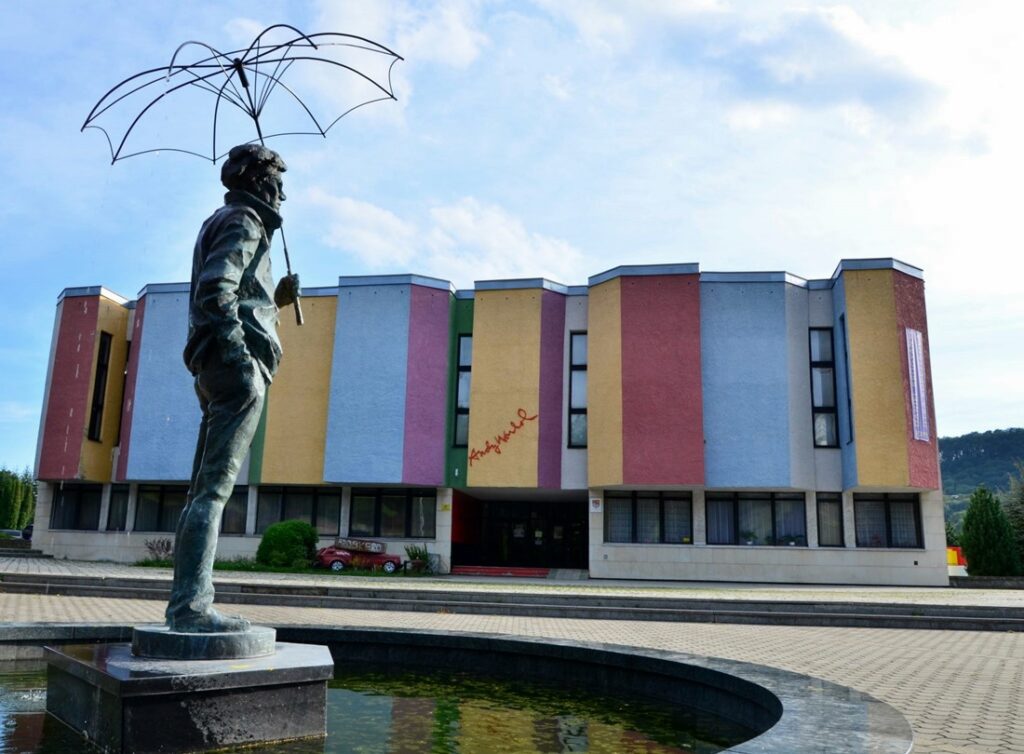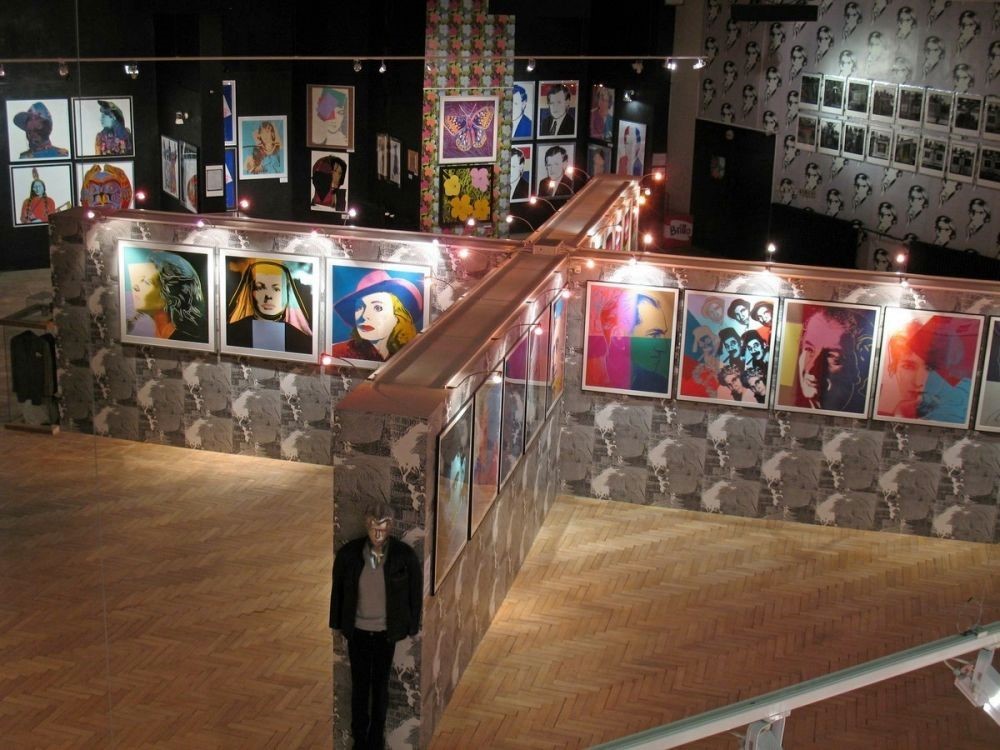 4. LEIPZIG

IS LIKE A SMALL BERLIN
In recent years Leipzig has become a magnet for musicians, artists, and other creative artists. Berlin is becoming overloaded and rent in on the rise. The influx of creators and bohemians to "Hypezig" logically inspired the creation of alternative cafes, underground clubs, and many interesting galleries. Classical art lovers will be pleased by the Museum of Fine Arts, which presents art from the Middle Ages to the present. The glazed modern building from 2004 features a large collection of 17th-century Dutch artists.
Opening hours
Tues, Thurs – Sun 10:00 am – 6:00 pm
Wed 12:00 pm (Noon) – 8:00 pm
Admission
Adults: € 10.00
Students and seniors: € 7.00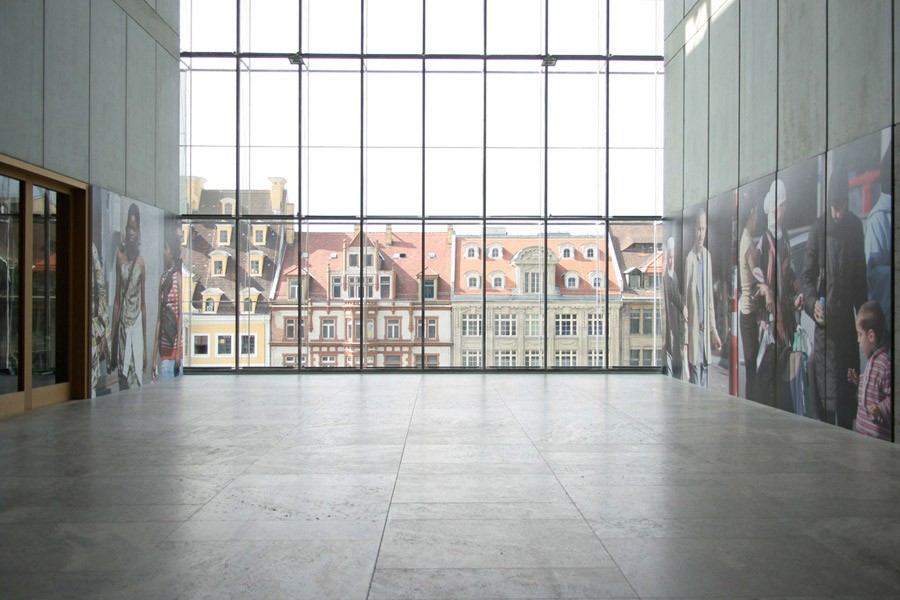 Make sure you book your day at Spinnerei too! This huge industrial building houses 12 permanent diplays, art studios, and design shops. In this former cotton factory you will also find a number of cafes and restaurants.
Opening hours
Tues – Sat 11:00 am – 6:00 pm
Admission
according to the gallery
If you are interested in multimedia art, visit the former power plant at the Kunstkraftwerk Leipzig. The immersive show will impress you with the work of Leonardo da Vinci, Raffael, and also introduce the music of Johann Sebastian Bach as you've never expected. Even though Leipzig is not equal in size to Berlin, the cultural offers are catching up quickly!
Opening hours
Tues – Sun 10:00 am – 6:00 pm
Admission
From: € 11.00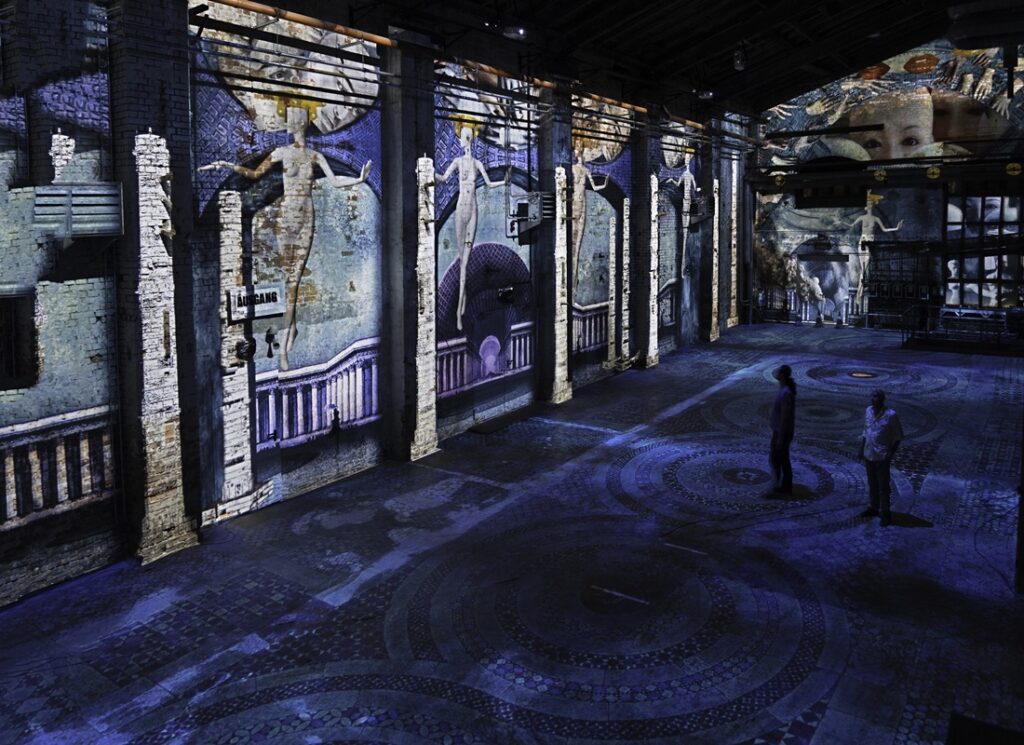 5.

BUDAPEST: Honor to the founder of OP-ART
What do you think of when you hear Budapest? Buda Castle, the largest synagogue in Europe? The Hungarian capital will also surprise you with its many art galleries. Let yourself be tricked by optical illusions at the Victor Vasarely Museum. Hungarian painter and graphic artist Vasarely is one of the founders of op-art. Static canvases give the impression of movement, are deeply abstract, and work with the manipulation of visual stimuli. The museum presents a wide range of Vasarely's works from early academic drawings to sculptures from the 1970s.
Opening hours
Tues – Sun 10:00 am – 6:00 pm
Admission
HUF 1400 (about 110 CZK)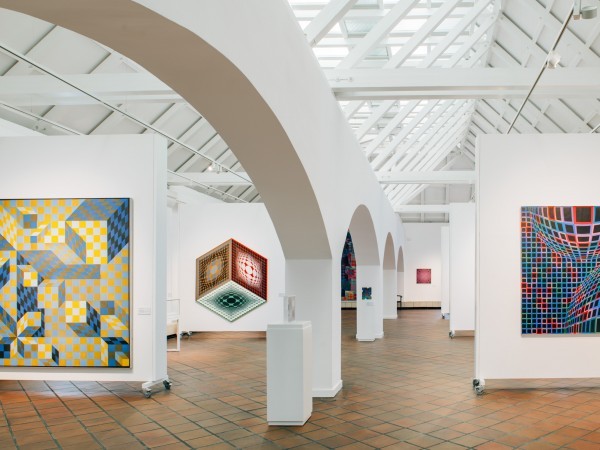 Get to know the art scene of Central and Eastern Europe – The Ludwig museum offers a cross-section of works by Hungarian, Polish and Romanian artists from the 1960s to the present. The unique collection comprises over 800 works and interestingly maps artistic and historical contexts. In Budapest, avant-garde admirers as well as lovers of contemporary creation will come into their own.
Opening hours
Tues – Sun 10:00 am – 6:00 pm
Admission
HUF 1600 (around 130 CZK)
Autumn and winter are perfect for a cultural program warmly placing you insodes. Art enriches, motivates, inspires and you can enjoy it in Europe's most interesting galleries. Then when you are starting to feel a bit tired from all the walking around, you will find a beautiful café  located in each of these galleries where you can get your energy back. Book a car and head out to experience the beauty of art!