Advent markets traditionally kick off the Christmas season and thanks to all these lights and smells, it represents the festive start to almost everyone. However, this is not a new tradition; these markets have been rooted in the Middle Ages, Germany and Austria. The oldest Christmas market stems from 1294 in Vienna. Originally, these markets served to provide people with food, warm clothing, and other necessities to survive the freezing months at the beginning of the winter season. Today it is more of a cultural and social event, where we go to listen to carols, taste traditional dishes and warm your hands with hot chocolate (or hot wine). Markets are, and will be, a place to go not only with family but also with a bunch of friends.
SALZBURG FAIRY TAIL
Austria is the origin of Christmas markets in historical Salzburg. Markets take place in the neighboring Domplatz and Residenzplatz squares, with others at Mirabell Castle and in the courtyard of the medieval fortress Hohensalzburg, which is a landmark of the city. You can experience the fairy tale atmosphere from November 21 to December 26.
MARKET IN VILSHOFEN ON A BOAT
A very unusual and unforgettable experience is a visit to the Bavarian town of Vilshofen, where since 2006 Advent markets have been held on a boat. Christmas stalls with delicacies can be found here on a steamboat and on the riverside, where there are four thousand lights and more than 1,500 decorated Christmas trees. The view from the other side of the river is quite charming. But beware! Markets take place here only the first 3 Advent weekends.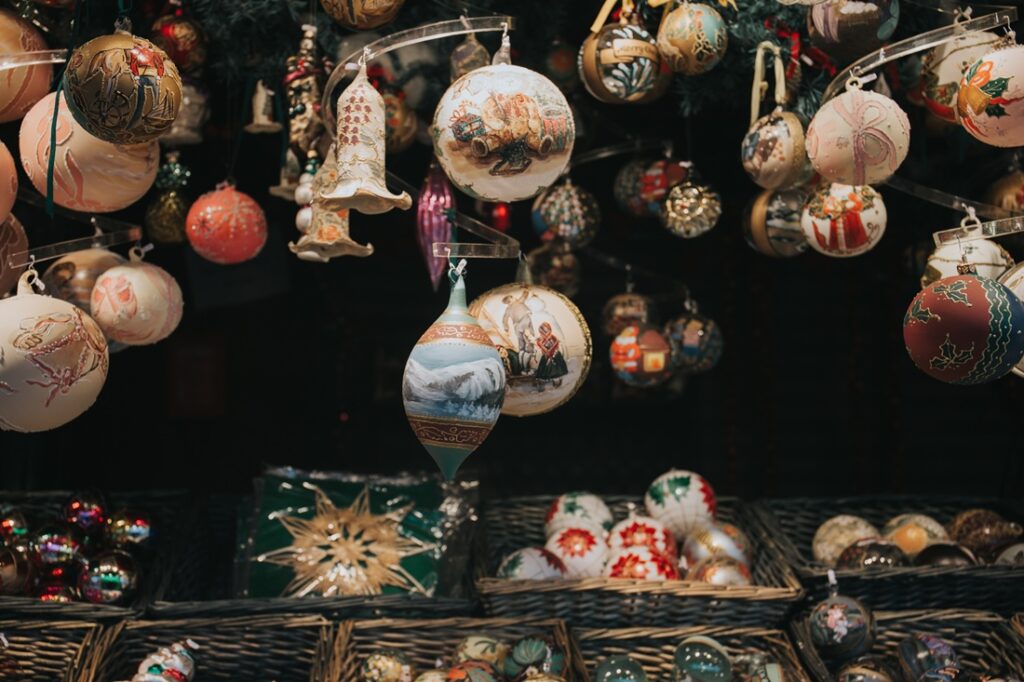 TRADITIONAL ARTS AND CRAFTS IN PASOV
The historic atmosphere of the city, St. Stephen's Cathedral and the markets are the perfect culinary experience. You can enjoy the smell of mulled wine, gingerbread, punch, but also grilled sausages and other goodies. In addition, retailers who offer high quality goods are carefully selected each year. Hand-painted Christmas tree decorations, wood carvings, manger figures, ornaments, crocheted and knitted items, illuminated objects… The perfect opportunity to find a few unusual and unique Christmas gifts.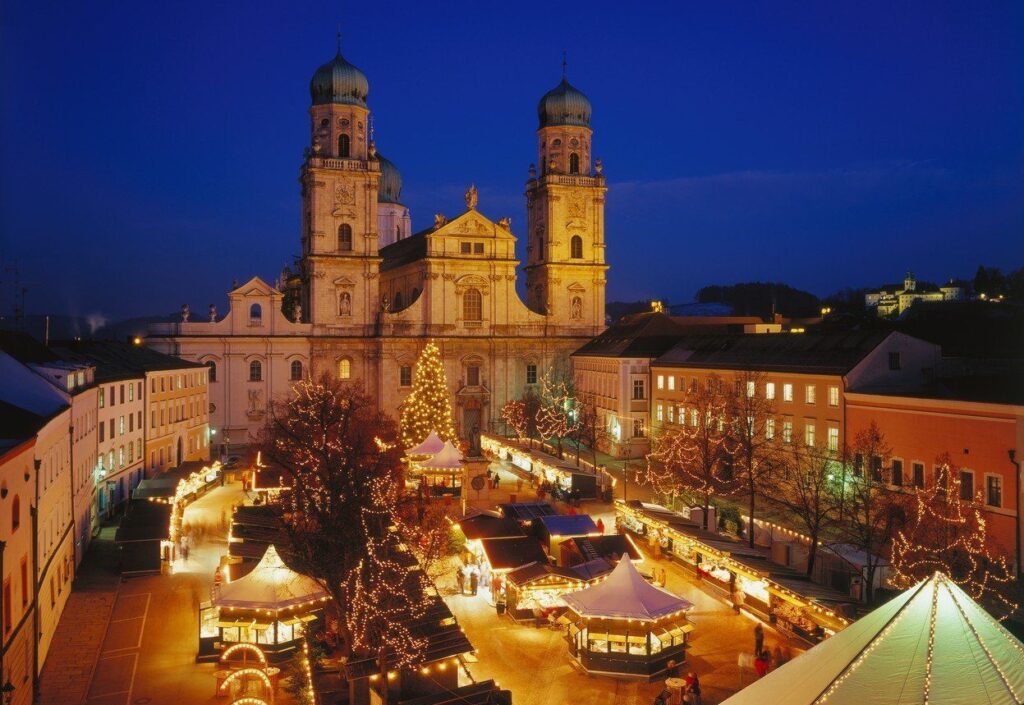 ZURICH STATION MARKETS
Another unconventional market is one organized by Zurich, Switzerland, directly at the train station. The main figure of this market is a Christmas tree with more than 7,000 Swarovski crystal figures. You will literally see the shine like from a thousand diamonds at this market.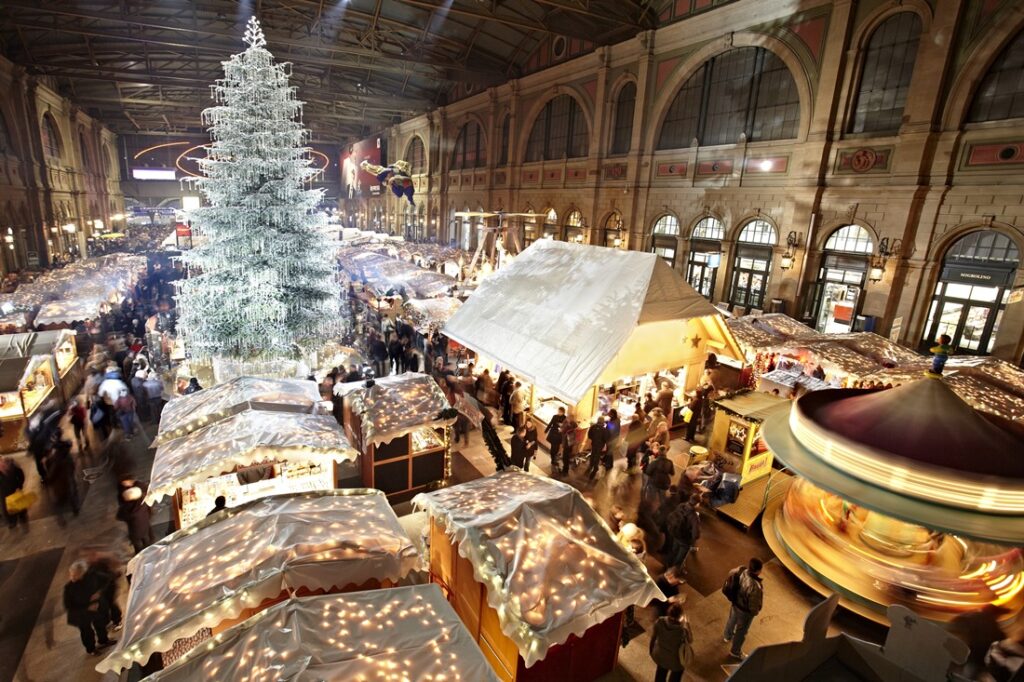 ADVENT CITY IN KRAKOW
The biggest Christmas markets can be found at Main Market Square (Rynek Główny), which will be transformed into a so-called Advent town for a few weeks. High quality Polish handicrafts by local artists are available – from colorful and cut flasks to knitted baskets, Christmas trees and jewelry to knotted bouquets of dried flowers. The Christmas atmosphere of the markets is enhanced by the tones of traditional Polish carols, which are accompanied by folk dances on an raised stage near the former town hall.
Snow is not here yet, and you still have no idea what gifts to buy – BUT the Christmas atmosphere just hasn't hit you yet? In the Christmas (Advent) markets it all changes in an instant when you suddenly hear carols and jingle bells at every step. Head to the markets with the whole family or a bunch of friends, as Christmas time should be spent with those closest to you.