The weekend usually runs by very quickly, but this time you will have an extra day thanks to a public holiday on Monday October 29th, therefore it's easier to travel! Celebrate the Day of Establishment of an Independent Czechoslovak State by having a relaxing or active holiday. We will advise you as to where you can recharge your energy, where to go to think, or how to entertain your children.
LEARN
The 23rd annual Ji.hlava festival will present a wide range of documentary films from around the World. Take a look at the practices of the Italian Mafia Camorro, go to Mars with NASA, or relive the last days of Václav Havel. If you want to take a break from movies, you can check out the Inspiration Forum full of lectures or a concert in the Festival Tent. In addition, Jihlava offers many other attractions – a number of churches, tours of an underground labyrinth and pleasant cafes.
DEGUSTATION
The wine growing season is coming to an end, and you should experience it in Vrbovec in Southern Moravia. The Vrbovec wine-growers' guild continues the old wine growing traditions – a procession in period clothing, Czech winter welcoming traditions, singing and old-time instruments – the dulcimer. The cellar offers 260 areas, which will open to the public this weekend. Sample high-quality half-fermented wine (burčák), young and old wines and enjoy the traditional Moravian atmosphere. Remember do not drink and drive!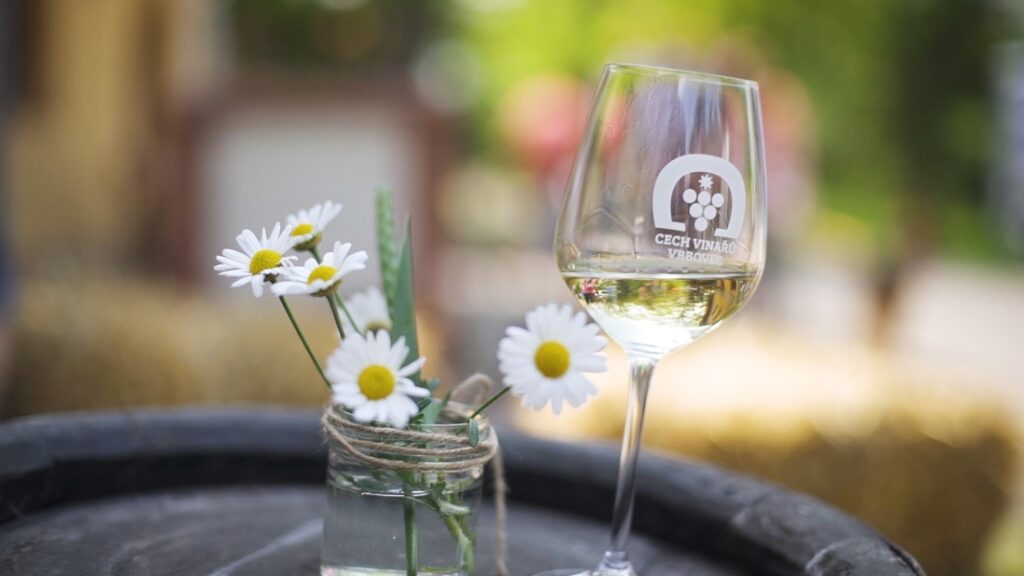 GLAMPING
Have you heard of glamping? Glamour camping combines camping with luxury. You can be in close connection with nature while not abandoning modern conveniences. Need to relax from the hustle and bustle of a big city? Cottages on the water's surface Dobčické rybníčky take you to another world – silence, peace, waking up overlooking a lake and breakfast in a picnic basket served to you in the cottage. Maybe your childhood dream was to live in a tree house? Now it can come true in Stromhouse in Posázaví which offers unusual overnight stays in the trees. Wake up to the sound of leaves and the chirping of birds.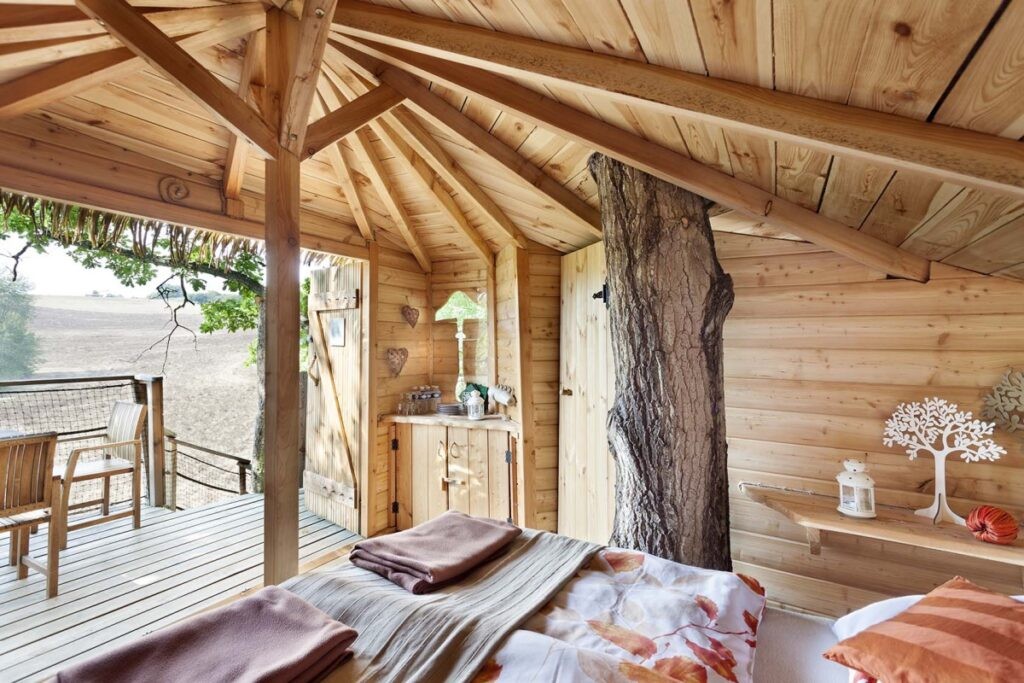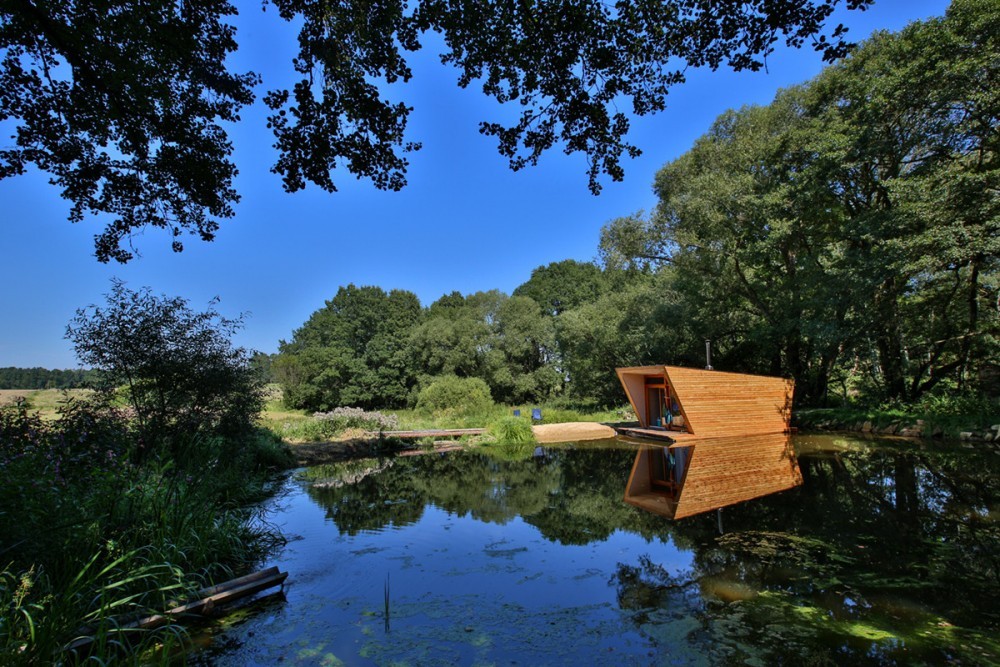 SNACKING
Do you like to pamper your taste buds? At the Chateau Valtice you could find yourself in the chocolate kingdom this weekend. Čokofest guides you through the history of chocolate, teaches you to cook delicious meals, and of course chocolate tastings. The perfect place to sweeten your life! After that pile of chocolate, however, don't have remorse, just burn the calories by hiking through the vast Lednice-Valtice area.
WITH THE KIDS
You don't want to listen to "I'm bored" all weekend! Prepare a program for your children that will really be enjoyed by them. Pilsen offers a number of attractions and places where even rainy weather will cause disappointment. In Techmanii you can experiment and learn how the world around us works with all your senses. It's not only for children but also you grownups. Try a gyroscope, a simulated escape from a sinking ship, or the 3D planetarium.  Muzeum strašidel takes you to a world of fairy tales and magic. The mysterious times are revived in the form of Prince Radouš, water sprites, witches, a fire dog and other creatures. At the DEPO2015 your children can play the heroes. The interactive exhibition "I, the Hero" introduces, in an entertaining way, how to behave in crisis situations and how integrated rescue systems works.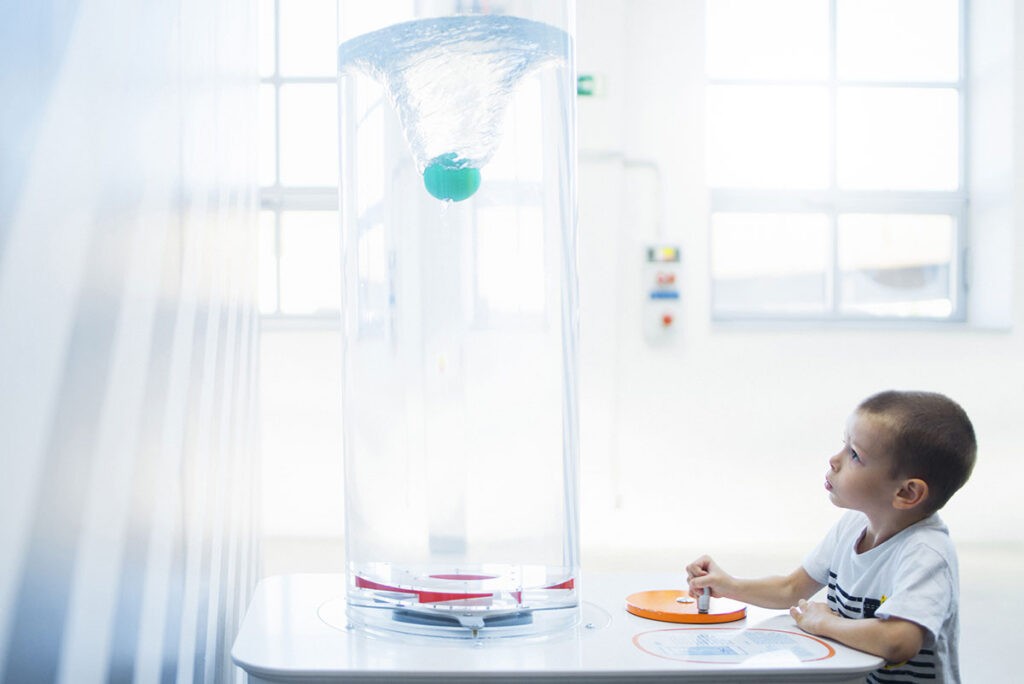 BORDER CROSSINGS
Three days will give you enough time to go abroad. How about Krakow? This capital of Polish culture has a lot to offer – historical center, art and interesting gastronomy. Start your sightseeing tour at the Main Market Square, where you can shop at the Sukiennice Market and enjoy the Church of the Assumption. Another landmark of Krakow is the Royal Castle on Wawel, where you can literally spend the whole day. Try the local gastronomy – dense soups, pasty stuffed with minced meat, mushrooms or sauerkraut and the ideal snack – toast. Do you love art and are you fascinated by Leonardo da Vinci? Visit the National Museum in Krakow, which has collections of his famous work Lady with an Ermine. You don't have to travel all day to see the beauties of Krakow – it takes 5 and a half hours to get from Prague, and from Ostrava you can be there in two hours. Enjoy this long weekend full!