Here we are again. In the summer it's just festival after festival and music lovers can look forward to a great summer of great performance. Are you bored with the same old mode of transportation? What about going out in something that is not so "out-of-the-box" and offers a great atmosphere and a guaranteed experience. So pack up, get in the car and head to the festivals in the Czech Republic, Slovakia, Hungary or Germany.
Mighty Sounds
Mighty Sounds is a unique three-day music festival that takes place every July in Tabor. The festival focuses mainly on punk and punk rock, rock'n'roll, hardcore, reggae, ska, rockabilly, indie rock and music styles of the like. The festival's specialty is the fact that it annually presents mainly foreign names, which make up over 80% of the line-up and are complemented by the best of the genre from the Czech Republic in particular – this is not the so-called Czech festival of classics. It's this diversity that makes us love this festival, and we think you'd love it too.
When: 12. – 14. 7. 2019
Where: Tabor
How to go: How about a Toyota Proace? This one can give you the best comfort!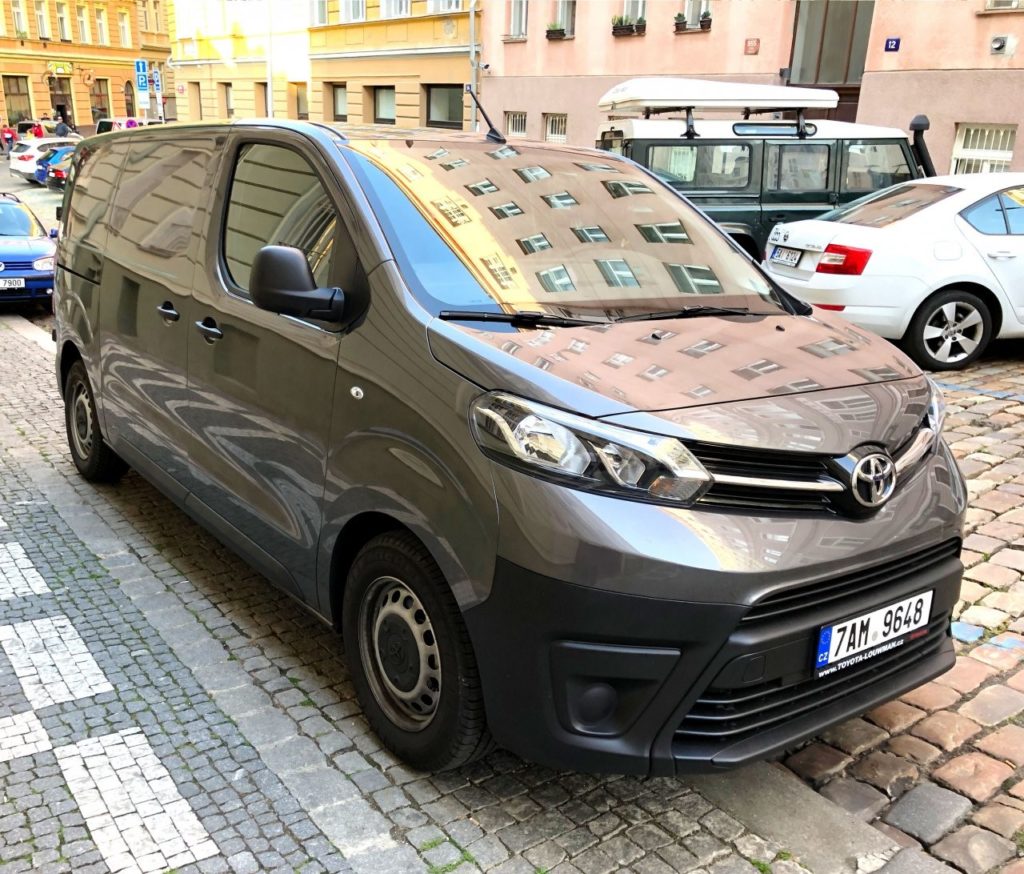 Rock for Churchill
Rock for Churchill was born in 2000. Originally, the festival was a charity event in support of the Church of St. James the Great, whose roots date back to the first half of the 13th century. For the first three years, it was a one-day festival, featuring mostly regional bands. Then in 2004, the festival expanded to two days, so the organizers to a chance to bring big names of the Czech music scene headed by the popular J.A.R. Over the past few years, Rock for Churchill has ranked among the top ten domestic music festivals with its varied drama and unique atmosphere.
When: 30. – 31. 8. 2019
Where: Vroutek
How to go: If you don't want to get into a classic van, how about a comfortable and spacious Ford Focus?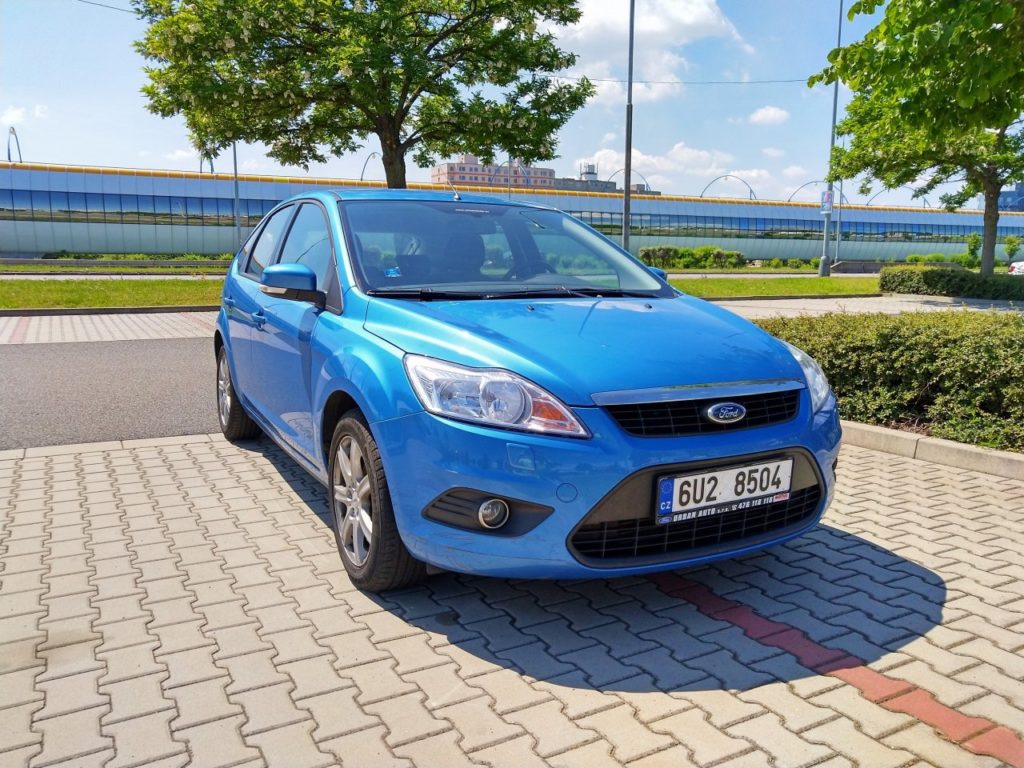 Grape
Grape Festival was founded by a group of four friends in 2010 with the idea of an event for about 2000 people in the Vinohrady town of Pezinok. As the festival proved to be significantly larger due to confirmed artists such as The Subways or Parov Stelar Band, so now the festival has been moved to the airport in Piešťany.
The festival is especially popular because of its small differences that make up a perfect whole. There are interesting zones, there is an optional (but fun) dress code, which always accompanies the whole year and there is an unforgettable atmosphere that is worth to experience.  Why not check it out, and see what the 
When: 9. – 10. 8. 2019
Where: Piestany
The way to go: Maybe not a looker but, the Renault Trafic will not disappoint you on a long journey.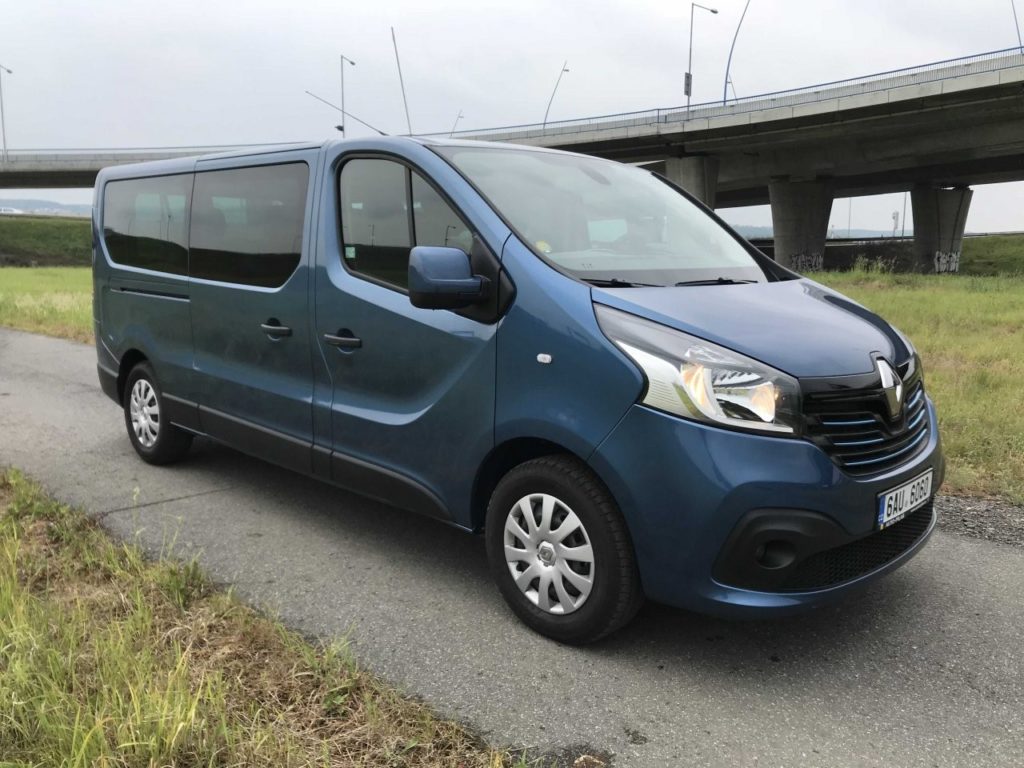 Melt
This festival is going in a very different direction. It is a diverse, cosmopolitan and unforgettable event every year thanks to its unique Ferropolis environment. Covering environment, fashion trend-setters, musical underground. Melt's genre borders do not exist: the sound goes from the toughest techno sets, soulful saxophone solos and eccentric guitar riffs to the most extreme sounds. It is worth to go here and stay up all weekend to get the full experience
When: 19. – 21. 7. 2019
Where: Ferropolis, Germany
The way to go: Underground festivals require a car that gets out of hand. How about a yellow van Volkswagen Caravelle? You can find it here.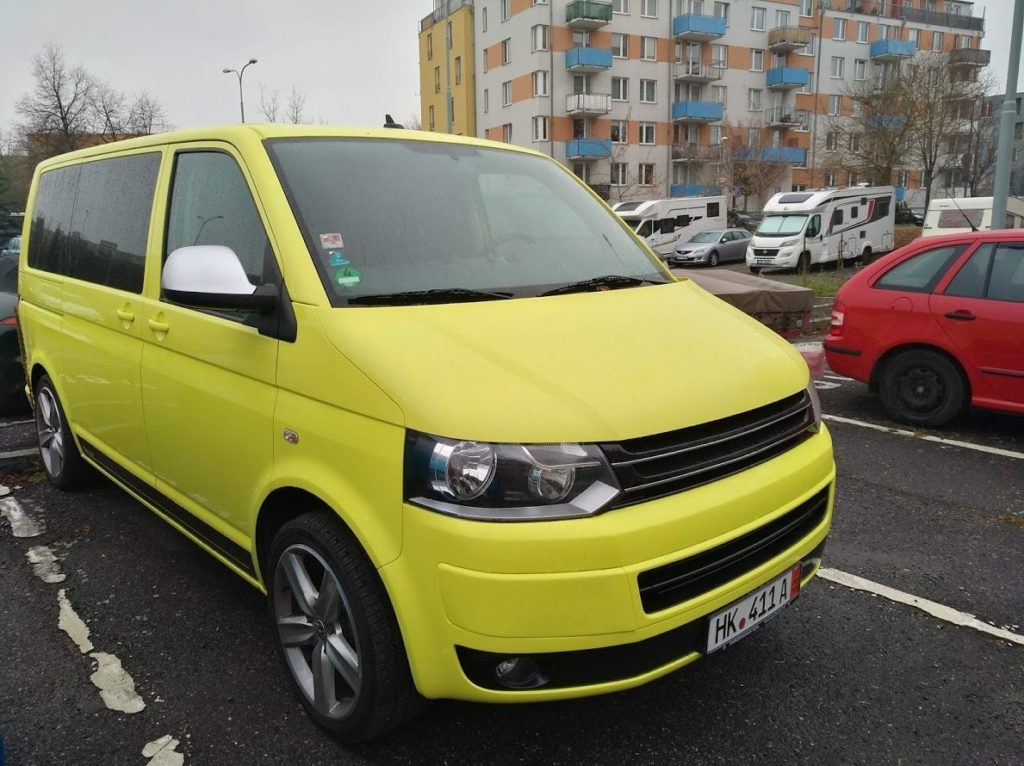 Sziget
The Sziget Festival is one of the largest music festivals in Europe, which has been held in Budapest on Óbudai Island in July or August, since its beginnings in 1993 . The Sziget Festival is remarkable in that it presents performers of various genres. You can see the biggest stars in the music scene here. This year, Foo Fighters, Ed Sheeran, Macklemore, Kodaline and Jungle will perform. However, this list of  shows and singers don't end there, almost everyone can find something to suit their tastes.
When: 7. – 13. 8. 2019
Where: Budapest, Hungary
How to go: A huge festival equals a huge car. And hugely comfortable because quality sleep and maximum comfort is the foundation of success. We recommend Fiat Ducato.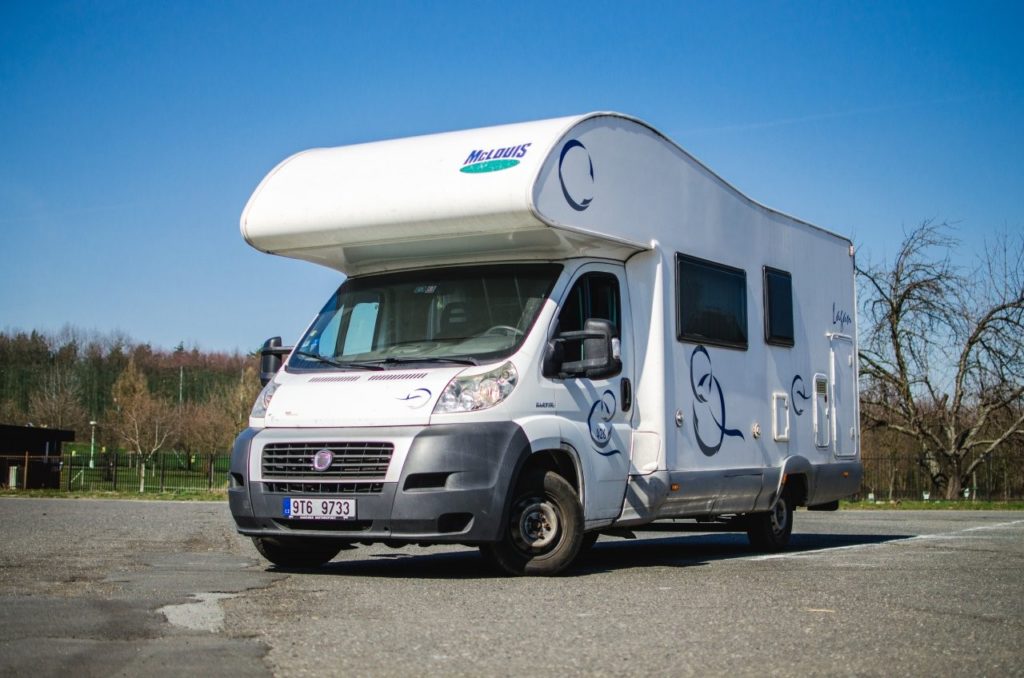 For the best festival experiences

To make the festival trip really stylish and as comfortable as possible, how about going out in a van or camper, there are many available in HoppyGo? Not only could these serve you perfectly instead of a tent, but you can also take such a journey as a part of a perfect trip or out of need to relax your body and mind after a musical experience by just driving. Just be careful, drive carefully and responsibly. Safe driving on the roads will be the perfect compliment to your trip.
Don't you own a large vehicle? Take advantage of the HoppyGo casharing service, which provides car sharing between owners lets people choose the best vehicles for their needs.
If you do not know how to rent a car, please contact us at e-mail or call us at our hotline at +420 220 311 769 and we will advise you on the choice of a suitable vehicle.