Do you have two cars at home and one of them is just sitting there, or you drive in public transport during the week and your car is waiting in front of your home all week and waiting for the weekends to go on a trip? Perhaps it would be worthwhile to think about whether it would suit our application. So, how does do car owner use and register on HoppyGo? Let's see what to do, step by step.
Individual steps and conditions of registration
First of all, download our app to your mobile phone for easy registration. Then you set up your personal profile, enter the parameters of your car and take a small technical pass to the application. The conditions for approval are as follows: the vehicle must have traveled less than 300,000 kilometers and must not be older than 15 years. We can only grant an exception to a vehicle in excellent condition or to a historical vehicle. Rare cars are judged individually, so do not be afraid to add the vehicle to HoppyGo and wait for our car approval department to contact you.
Vehicle Approval
In principle, we approve the vehicles within a few days.  To speed things up, we recommend that you take photos of  your and be prepare with your technical certificate. As soon as we get in touch with you, we'll need to go through the car parameters together, fill in any missing information (eg. tank size, fuel consumption, etc.), adjust the car insurance rate, and answer whatever questions you might have.
Can I add a company car to the offer?
Yes, you can add a company car to the offer. But if it is financed through a leasing company, it is necessary to verify that the leasing company does not mind you lending out the car. This is to avoid problems, for example, in the event of an insured event. Also, please fill in the billing information of the company to which the car is written, and not your contact information.
How to set the price and make a vehicle more attractive to drivers
You set the rental price yourself in the app. But to make things easy, we'll recommend the default amount based on your car's current value from Cebia. You can then adjust this value 30% up or down according to your desire.   If you want to make your car the most attractive one, click here . Essentially – Photos sell. Try your best to take high quality pictures or contact us and we will be happy to help you take pictures.
Car insurance
The vehicle you have entered must be insured by the so-called statutory liability insurance. The insurance that is concluded for the period of borrowing through HoppyGo then overlaps the existing insurance. Basic accident insurance, with a deductible of 10%, is included in the total price and the renter cannot cancel it. In addition to the basic version, however, you can pay extra for premium insurance and add liability insurance.
Partnership with CEBIA protects owners
All cars in our database are insured for both theft and fraud events. But the Cebia registry entry can prevent both cases. 
If you decide not to rent your car anymore or you sell you vehicle, we recommend that you contact our customer service line. We will gladly remove your vehicle from our database and the CEBIA record will disappear within 2 business days.
What is the final price of the car?
Rental prices are transparent with us. If you set your rental commission to 1000 CZK, you will receive exactly this amount on your account. We add 15% to each rental to cover our operating costs (application development, client center available 12 hours a day, 7 days a week, etc.). The final calculated price for the driver also includes a deposit of either 1000 CZK or 5000 CZK and accident insurance (premium or basic), or optional liability insurance.
Useful gadgets for owners
What features can you use as an owner? First of all, it is a calendar where it is required  to check the availability of the car so that you do not need to go unnecessarily and you do not have to refuse it. Another help for you is  Instant booking  about it here and  Smart sorting .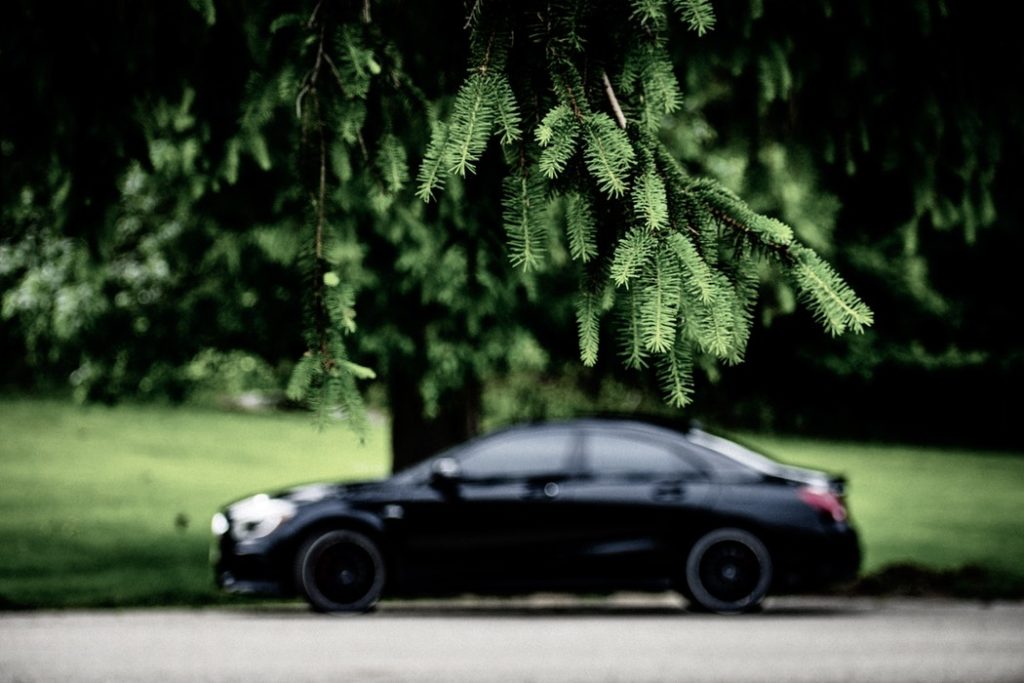 And finally, a few facts: renting through the HoppyGo app is safe – our database scans our drivers with our internal scoring and we make sure you get the money for drivers renting your car. Your soul can also be appeased by the fact that one HoppyGo vehicle can help improve the environment by replacing up to 8 cars 🙂.